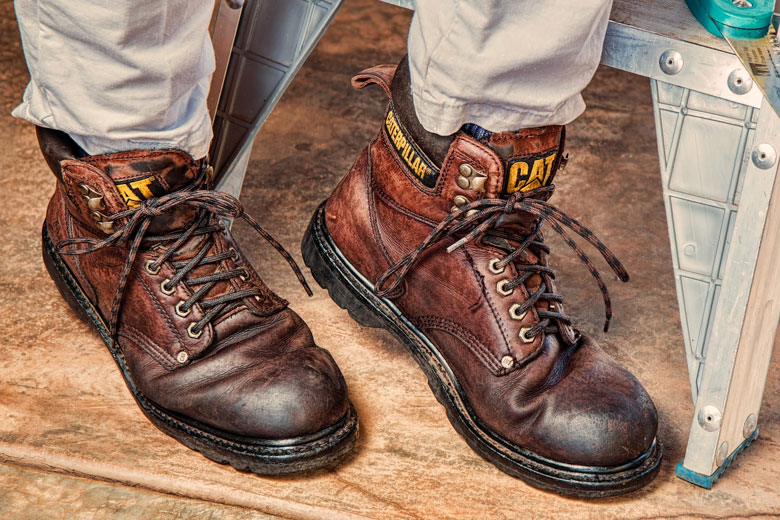 April 24, 2019
The early part of the 20th century wasn't always the best time to be a tradesman or laborer due to the lack of attention to, or even interest in, workplace safety. Injuries and deaths were commonplace, and what's worse, they were often brushed off as an accepted risk of employment. In fact, estimates are that as many as 14,000 people were killed in work-related accidents in 1970, the year before OSHA (the Occupational Safety and Health Administration) was formed by President Nixon to enable regulations, policies, and procedures related to workplace safety.
By 2009, the number of work-related deaths had dropped below 5,000, at the same time as the size of the US workforce has nearly doubled. This period also saw the number of work-related illnesses due to exposure to toxic elements almost cut to a third of what it was in 1970.
A lot of work by a lot of people has gone into the creation and enforcement of OSHA workplace safety standards, and similarly-minded leaders continue to champion the cause of workplace safety to this day. With that in mind, let's look at some of the most influential and effective modern leaders of the workplace safety movement.
Pam Walaski
The Director of Health and Safety at GAI Consultants has dedicated her life to the development, evaluation, and audits of safety programs. Throughout her career, she has been instrumental in workplace risk assessments, crisis communication programs, and employee training in OSHA and other workplace safety material.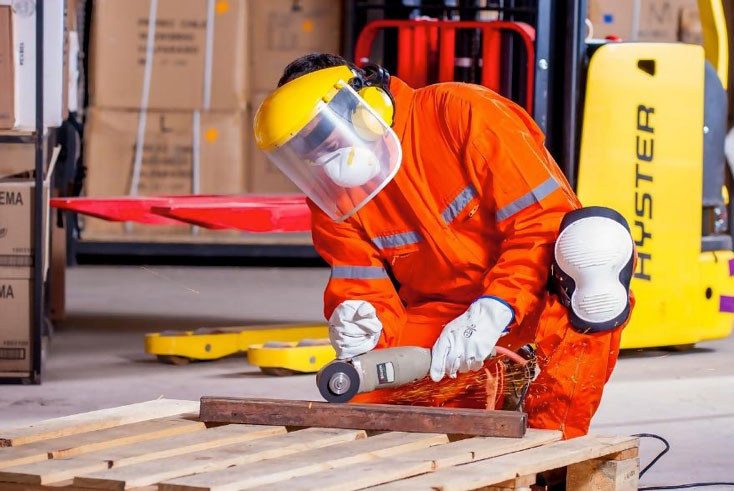 Marc Bianco
This Boston-based safety specialist has served in several capacities throughout his career: Occupational Health and Safety consultant, workplace safety specialist, and even as an OSHA and PEC Safety Master Instructor. He currently serves as the Executive Vice President of Technical Services at United Alliance, where he has generated a sizeable Twitter following by posting articles, tips, and job opportunities related to workplace safety.
Jordan Barab
The onetime Deputy Assistant Secretary of OSHA, Jordan Barab is now the driving force behind a newsletter called Confined Space: Newsletter of Health & Safety & Labor Issues. The newsletter focuses on the latest breaking news, developments, and legislation related to health and safety stories.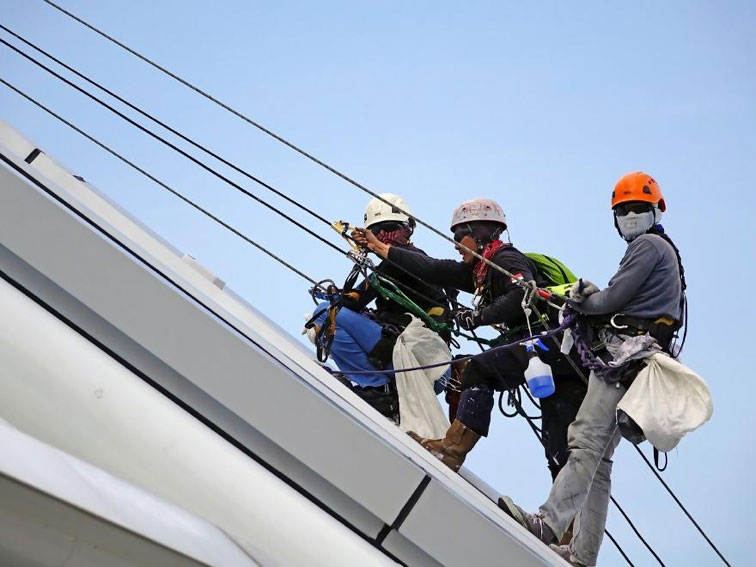 Kevin Burns
This management consultant may originally hail from the rustic, western Canadian metropolis of Calgary, Alberta, but his book PeopleWork: The Human Touch In Workplace Safety has had a ripple effect that spread across the border and into the United States. He also uses his social media presence to share even more workplace safety tips with his reader base.
Abby Ferri
The founder of the Ferri Group brings both practicality and creativity to workplace safety. Leveraging her active participation in professional and industry associations, Abby aims to not only make the workplace safer, but also to increase the diversity of the labor force, and ensure everyone has an equal opportunity regardless of their personal background.
Rodd Wagner
With a focus on employee collaboration and performance, Rodd Wagner is a thought leader who not only focuses on workplace safety in a general sense but also how human nature and business strategy affect on-the-job safety. His contributions have made him a New York Times bestselling author, a frequent contributor to Forbes, and a keynote speaker at the 2018 ASSP Leadership Conference.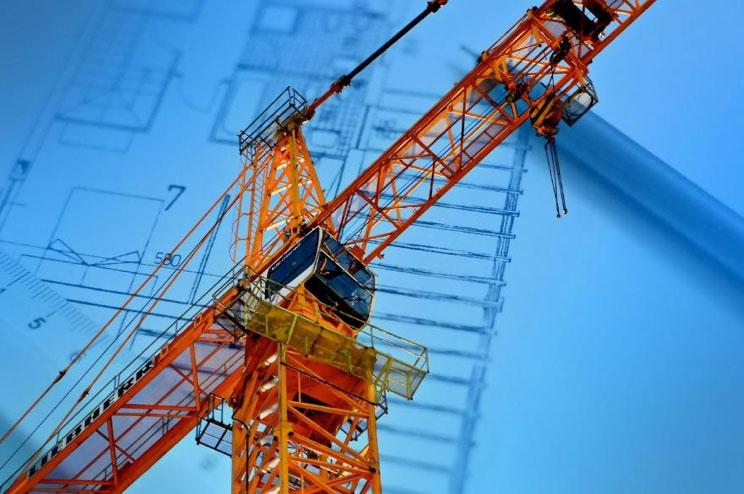 Yorlanda Fisher
Another online pioneer of workplace safety, Yorlanda Fisher is the mind behind Warriors 4 Safety, a web-based hub for information and communication about workplace safety topics. The resources she provides correlate to essential materials such as OSHA accepted training and other useful data.
Darryl Hill
Another contributor who wears multiple hats, Darryl Hill's contributions to workplace safety are both visible and ubiquitous. For starters, his full-time position is as Vice President of Safety & Health Officer for ABB, Inc. When he's not doing that, he's a lecturer at Oakland University on the topics of Environmental Health & Safety. In what little spare time he has left, Darryl is also a member of the Board of Directors for the American Society of Safety Engineers. As if that's not enough, he also co-wrote a useful guidebook called Construction Safety Management & Engineering.
Conclusion
These are just a few of the many minds who have made it their mission to see to the continued development and enforcement of policies related to workplace safety. Whether in construction, manufacturing, engineering, or even food and fire safety, these are the people making sure that OSHA regulations, workers compensation laws, and workers' rights are seen to and upheld with the regard they deserve.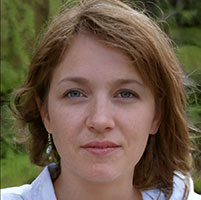 About the Author
Cristi Waterson has over 15 years experience working as a Certified Paralegal in Employment Law. She is a moonlight freelance writer and enjoys sharing her insight with the world wide web.