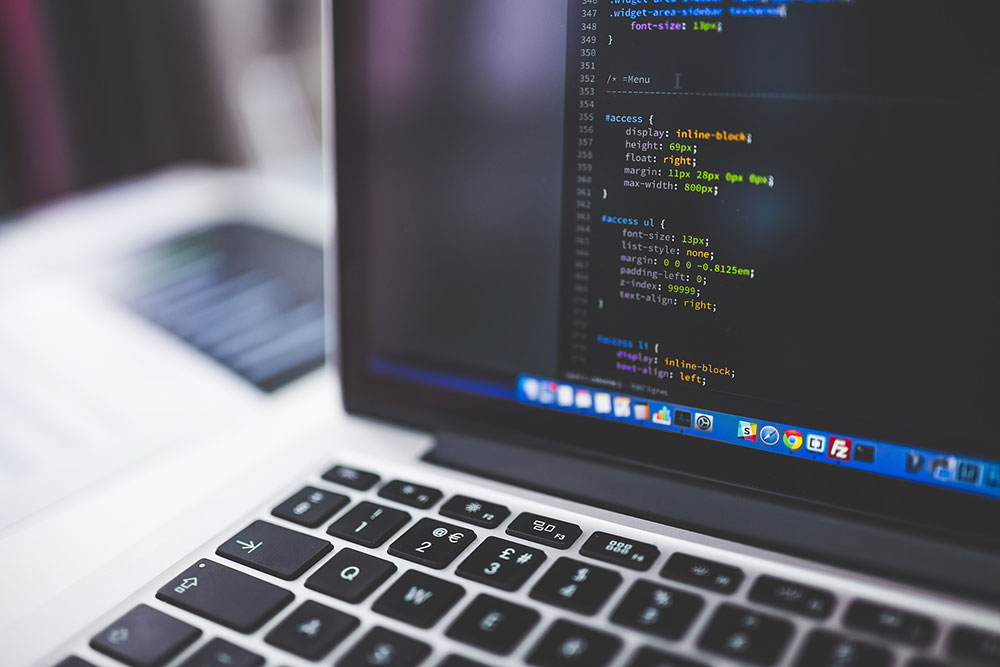 September 16, 2019
As your business grows, you might find that it needs some new systems or processes in place to keep everything running smoothly. You may be working with a shoestring budget, especially if you're running a small business or a start-up, and it may not be viable to expand your team. This is where software comes in, and finding the right one isn't always a simple task.
How to choose the right software
Before you can start browsing different software programs, you need to figure out what your needs and goals are. You should clearly define what you want to accomplish as well as identify what specific problems you need solving. If you try and lump in too many issues, you'll never be able to find software that addresses all of them. A good example of this will be that you need to track the amount of time your employees spend on a project, or if you need to find a better way to automate employee paychecks. Doing this will help narrow down the kind of software you'll need and give you an idea of what specific requirements are a priority.
The next step is to do some research and figure out which software programs will meet your requirements, then make a list and start comparing them. You can use software review websites so you don't have to do all the heavy lifting, but it's a good idea to do as much research on each as you can before you decide to invest and purchase it.
Once you've made an exhaustive list of all the relevant software solutions, you should begin narrowing down your choices to make a list of around five programs that you could realistically use. You can eliminate some software from consideration by looking at how user-friendly it is, how it will support the appropriate amount of users, how easy the integration and implementation will be, how they fit within your budget, and how many features they have that you will use versus the number of features they have that you won't use.
Finally, the last step is to compare each software program against each other and its direct competitors. When you invest in software, having a positive relationship with the vendor will help it run smoothly, so finding out what kind of partner they are ahead of time is beneficial. You can schedule a call with a representative from the vendor to go through the program, final pricing, and product demonstrations and on-boarding or training materials.
Kinds of software you might need
If you aren't sure where to start in terms of which kinds of programs you can use to solve your business's problems, here are some popular services that companies often use.
Businesses that have a lot of cash transactions, like coffee shops, restaurants, or retail shops, can maximise efficiencies with a POS system. Not only can it handle the transactions, but also it can help track sales and inventory along the way and make it easier to keep aware of how your business is performing.
Project management software
For a company that has a lot of projects on the go, project management software is a must to help keep everything organised. Assign projects and tasks to a specific person or people, keep an eye on how they're progressing, and help enable teamwork. Some project management software programs can also track how much time is spent on a project, which can be useful for client billing.
Small businesses may not have the luxury of being able to afford to expand and hire an HR department, so as the company grows, they can satisfy their HR needs with software. HR software UK programs handle tasks and processes like payroll, employee benefits and rewards, scheduling and time management like weekly timesheets, expenses, and other core HR tasks.
Another helpful task HR software can help with is talent management and acquisition. Looking to hire a new employee can be a tedious and time-consuming process, so automating it is a good idea to help make the process more efficient.
Again, a small business or start-up may not have the resources to be able to afford an accounting department, so using accounting software is a good way to bridge any needs gaps. It can help you keep track of essential transactions like invoicing, cash flow, inventory, vendor management, expense tracking, and financial report generation. If your company is international and deals with multiple currencies, look for accounting software that can convert to your main currency.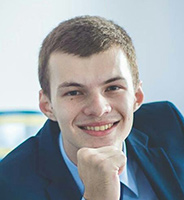 James Daniels is a freelance writer, business enthusiast, a bit of a tech buff, and an overall geek. He is also an avid reader, who can while away hours reading and knowing about the latest gadgets and tech, whilst offering views and opinions on these topics.