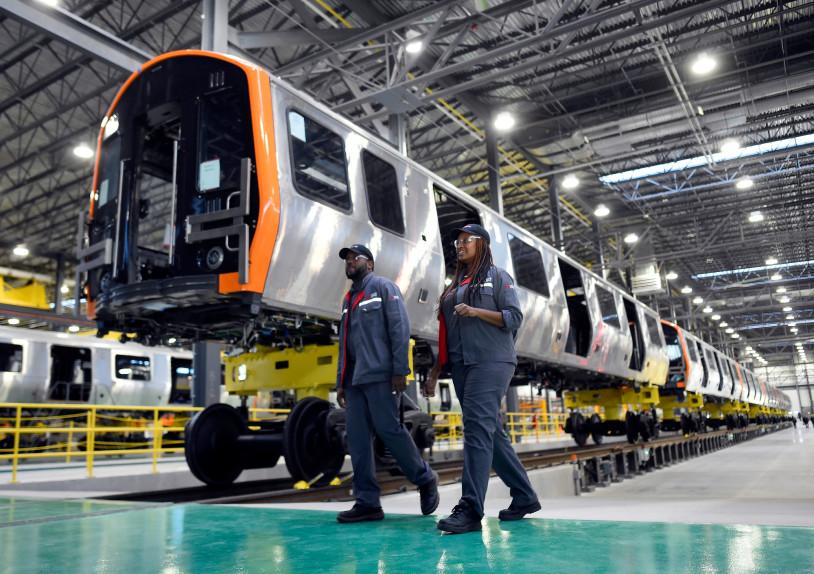 September 13, 2019
By Scott Paul, President | Alliance for American Manufacturing
The National Defense Authorization Act is the kind of bill Congress gets its own act together for. It has to; it's must-pass legislation for the annual Department of Defense budget. And as such it's loaded with pieces of defense-related items, big and small.
Will the NDAA add some names to the Vietnam Memorial wall? Will it repeal a war authorization against Iraq? Will it ban a toxic chemical from the firefighting foam the military uses?
It could do none, some, or all of these things. But count this among its big items up for debate: Will we allow Chinese state-owned, controlled or subsidized companies to win federal-backed contracts for electric buses and railcars?
Rather, will we continue to allow it? CRRC, a massive rolling stock manufacturer, has won contracts for railcars in Boston, Philadelphia, Los Angeles and Chicago. BYD, an electric vehicle manufacturer that has received tens of billions of dollars of subsidies from the Chinese government, sells buses to Los Angeles, Albuquerque and Indianapolis.
They'd like to sell even more, and they can offer cash-strapped municipalities impossibly low bids on their public transit contracts. Impossible, it would seem, is easy to do when the Chinese government is committed to easing your financial burden.
The bill before Congress would keep such companies out of procurement markets for these mass-transit items – at least when federal money is on the table. It's called the Transit Infrastructure Vehicle Security Act (TIVSA), and while it's a little bit of legislation in a much larger bill, it's fate is worth watching.
For one, it's important: China has poured billions of dollars into its electric vehicle and rolling stock industries, and allowed them to thrive in a heavily protected Chinese market. These industries, when turned outward, have been able to completely overwhelm foreign markets and the local competition.
There are a lot of American workers in the rail and auto industries, not to mention along their respective supply chains. And it's not too much to ask that they shouldn't be forced to compete with a well-established competitor that's backed by one of the world's wealthiest governments.
What's more, this issue is hardly settled: Before Congress left for vacation, the Senate passed a version of the NDAA with the whole TIVSA bill in it … while the House version of TIVSA has significant carveouts.
Now that Congress is back in Washington, the legislators guiding the NDAA have set an ambitious timeline to resolve its problems and get it to the president's desk. But as debate begins, will lawmakers take note of municipalities like Miami that are avoiding contracts with China-supported companies like BYD because it considers them an economic and security risk?
Will they weigh the letter, signed by a number of former military leaders, in favor of a strong TIVSA because of the security concerns inherent in these companies' ties to the Chinese state?
Or will they be persuaded by the Trump administration itself, which backed the Senate version of TIVSA?
It should be a straightforward answer: No tax dollars for the industrial vehicles of the Chinese government. Federal contracting shouldn't reward companies that put homegrown industries at risk.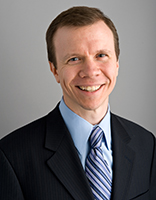 Scott Paul is the president of the Alliance for American Manufacturing, a unique nonprofit partnership established in 2007 by some of America's leading manufacturers and the United Steelworkers union. Follow him on Twitter at @ScottPaulAAM.