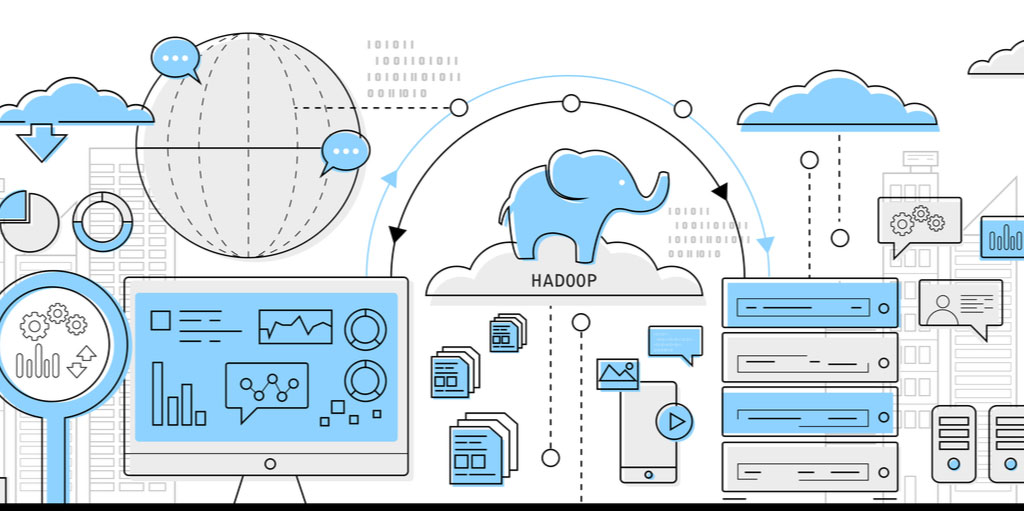 May 23, 2019
By Dheeraj Nallagatla, founder, Dataflix
Business leaders who recognize the power and impact of data analytics are best prepared to help their own companies grow. Detailed data analytics can help companies do just about anything including assessing sales and marketing efforts, streamlining the supply chain, improving the customer experience and spotting inefficiencies in recruitment. According to Statista Research, the big data and business analytics sector is expected to generate $210 billion in revenue by 2020, which is why it's important to recognize the top trends in data analytics and use them to achieve business goals.
Top trends in data analytics
Enterprise + Predictive Analytics. There's increasing activity in the enterprise analytics sector, especially in the use of predictive analytics for more efficient enterprise products. Key areas include data security, asset management, human resources and supply chain management. Enterprise/predictive analytics promise great utility for companies looking to sharpen their talent acquisition, improve their supply chain strategy, maximize their internet of things product offerings and enhance the efficiency of B2B sales.
Artificial Intelligence. AI and analytics are a perfect match, and developers are incorporating AI into a multitude of analytical business tools. Look for AI-enabled analytics tools to increase innovation, improve fleet management, sharpen statistical analysis in the market research sector, and advance the ways businesses use their databases. Bot analytics and event analytics also are natural partners with AI-enabled products.
Genetics. The efforts of entrepreneurs, scientists and investors are all propelling significant growth in the genetics analytics market. Much of the activity is in healthcare, including tools for patient profiling, genome analysis, analytics for personalized health management and DNA sequencing techniques. In agriculture, promising areas include genetics analytics for plants and for soil quality.
Smart Buildings + Smart Cities. Another area of explosive growth is in green construction, including smart building analytics and smart city analytics. An increasing number of companies, building managers and developers are working to integrate sustainable building design into their developments—hence the need for data analysis to support these projects. In a parallel trend, smart city technology is enabling innovation in projects like autonomous vehicle tracking, wireless infrastructure, electric vehicles and other alternative energy technologies.
Cryptocurrency. Innovators in this volatile market are creating analytics tools for cryptocurrency exchanges, blockchain marketplaces, cryptocurrency asset management and cryptocurrency crowdfunding analytics. Big data analytics also are in demand for cryptocurrency trading, and the use of cryptocurrencies as a form of payment.
Voice. "Alexa, what's happening with voice analytics?" This area is growing as more homes and businesses incorporate voice-enabled devices like Google Home and Amazon Alexa into their daily activities. Entrepreneurs are creating voice analytics for software developers, communication for enterprise voice technology users, and machine translations of voice-created conversations. Other areas with great potential include analytics products for podcast conversion tools, speech analysis and predicting health concerns.
Internet of Things. The IoT analytics sector is booming. There's innovation in analytics for the retail IoT sector, the IoT oil and gas sector, IoT-enabled energy grids and IoT-enabled medical devices. The IoT technology area can only grow as more devices become connected to the internet. Investors are investigating IoT analytics for agriculture and biometrics as well as the virtual reality/augmented reality sector.
Financial. Investor Marc Andreessen famously said "software is eating the world," and this definitely applies to the financial analytics sector. Key areas for analytics include curated financial data and wealth management. In development: data analytics tools for stock exchanges, analytics for insurance risk assessment, B2B e-commerce analytics, and business intelligence analytics for cloud computing companies.
Logistics. Using analytics in the logistics sector is another trend that spans a diverse array of industries. Logistics software tools can help fleet managers better understand the movements and productivity of their vehicles, planes and ships. Food delivery providers and retailers of all types need analytics to track the efficiency of their on-demand drivers, equipment and scheduling.
Video. Thanks to its embrace by consumers, video is a must in virtually every field, and with it comes the need for video analytics. Firms are developing video analytics products for educators, personalized health coaching professionals, talent recruiters and sales professionals. While a powerful tool for engagement, its real value is only understood when companies dig into the analytics of their video outreach efforts.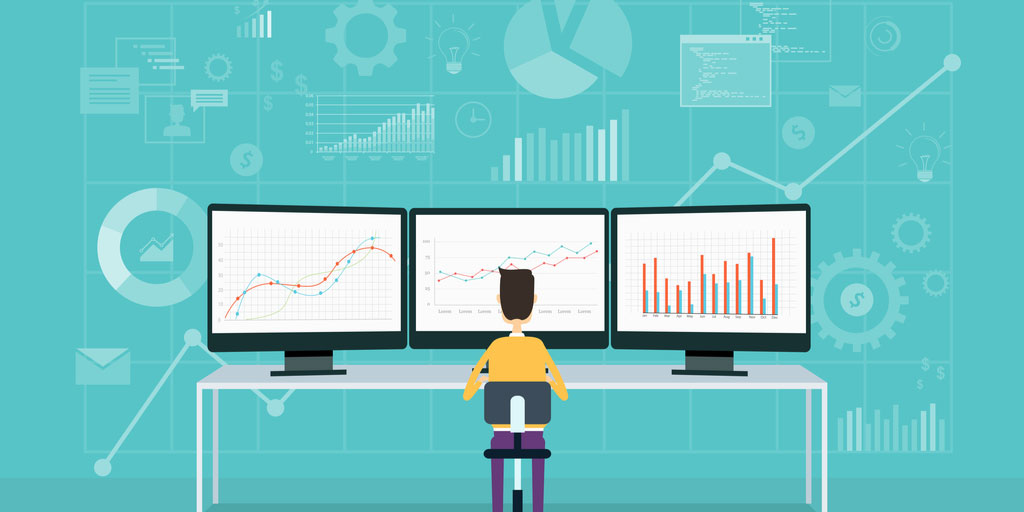 No stone unturned
As these top trends indicate, the data analytics sector is branching into virtually every area of business. No matter what a company does, data analytics has and will continue to be a key contributor to enhancing efficiency and achieving long-term sustainable growth.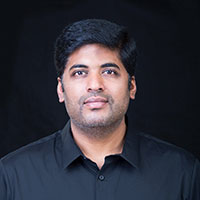 About the author:
Dheeraj Nallagatla is founder of Dataflix, a professional services company that delivers data, analytics and AI solutions to drive growth and opportunities. With extensive industry expertise, the company uses cutting edge platforms to accelerate delivery, drive innovation at scale and enable data-driven business transformation. For more information, please contact Dheeraj at www.dataflix.com/dheeraj or www.linkedin.com/in/nallagatla.