Creating a "recycling-led" waste reduction program can be a revenue stream for your company, and help achieve your sustainability goals.
COVID-19 has significantly impacted the packaging industry in 2020. Some sectors experienced the sharpest decline in years from coronavirus fallout. Others, like e-commerce packaging, have seen an increase as deliveries and online shopping become the world's "new normal."
Across the board, 2020 has required the packaging industry to be nimble and innovative, and as 2021 begins, companies will have to continue to be flexible and think outside of the box to grow their business.
One innovative solution to boosting revenue in 2021: Check the dumpster. For packaging companies that generate large amounts of waste, partnering with a recycling company can decrease what you pay to put in the landfill and provide revenue for your recyclable commodity.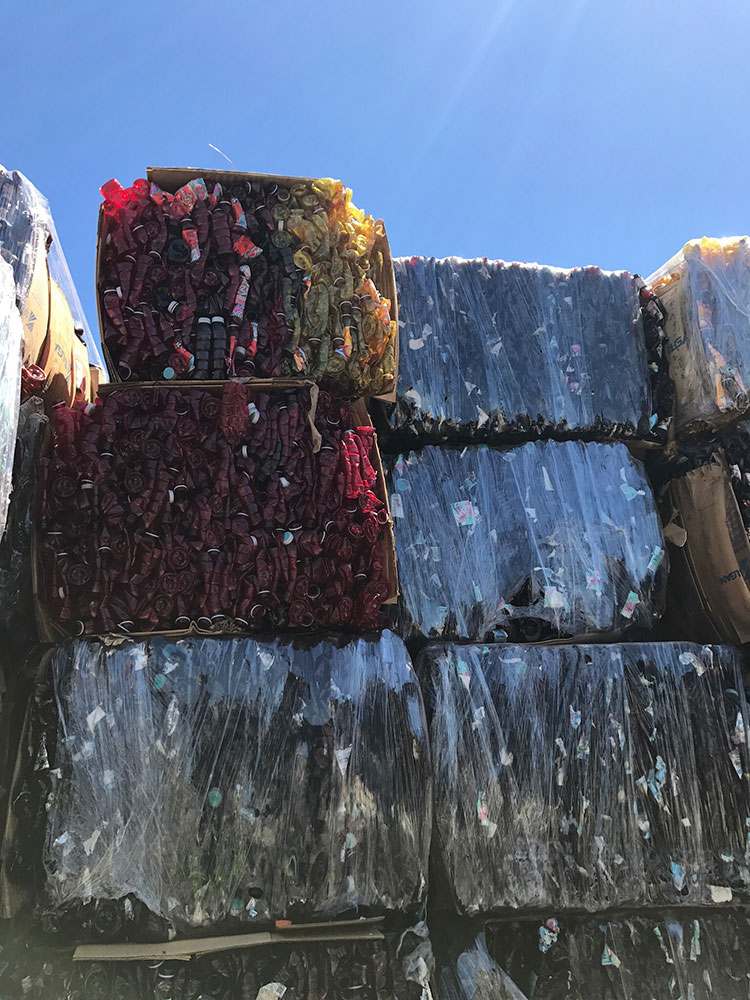 What Discarded Materials Could Actually Be Profitable?
Packaging companies create large amounts of paper waste and plastic waste. Several types of waste are generated that can generate thousands of dollars of revenue when recycled.
Paperboard
Solid Bleached Sulfate (SBS) is one of the highest valued commodities of waste at many packaging manufacturers. This is the material used in hot and cold paper cups, milk and juice gable top cartons, cosmetic and perfume packaging, frozen food packaging, candy boxes, medical packaging and more.
For packaging companies that generate a significant amount of SBS waste, partnering with a recycling company can often result in a significant revenue, depending on your overall volume of waste.
Another commodity generated is Thermomechanical pulp (TMP). TMP is a substitute of SBS in that it is cheaper to obtain due to it's groundwood content. Of note, manufacturers that create both TMP and SBS waste should not allow the two to become commingled in order to maximize revenue.
Lastly, there's boxboard/chipboard most commonly used in pop-up displays or cereal boxes. Currently the demand for brown waste is high, although the actual value may not be as significant as SBS, it's been proven to be a much easier grade to consistently move in recent months nonetheless.
Plastic
When it comes to plastic, the demand exists, but the form that it's in that is crucial. The most common form of plastic waste for packaging companies is thermoformed sheets or bottles, which typically tends to be polyethylene terephthalate (PET). This type of plastic can be packaging waste created from fruit containers and plastic egg cartons.
If properly handled, it can be worth a substantial amount. The goal here is the ability to maximize the weight of the shipment, and most loose plastics are light. This can be a matter of getting paid for a scrap load, or being charged for it. If managed properly, recycling thermoform plastic can help packaging companies generate significant revenues.
What is the Best Way To Profit from These Materials?
There's no cookie cutter answer here, as it depends on the grades of waste available, along with the volumes generated. Ideally, going from A to B is going to net you the highest return. However, if it's necessary to bring to a local facility to process and/or separate commodities, your return will not be as great. However, many companies do choose the local method as it allows for smoother pickups and consistent movement which can be equally as important as the value you receive in some cases.
It is most cost effective to work with a recycling company that is a "one stop shop," like 4G Recycling, that offers equipment installation and upgrades, on-site training, collection, and full audit reviews to uncover where the true problems with a packaging company's current recycling program lie.
The Bottom Line
Not only does it pay to be greener, but packaging companies can also save expenses simultaneously. When packaging companies first maximize their recycling programs, they are often shocked to see how much valuable scrap is that's often being thrown into the trash.
Being educated on the value of waste and the importance of landfill diversion, and educating employees can be a significant annual savings that gets added to your overall bottom-line.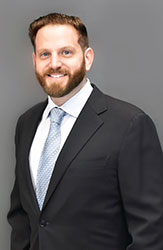 Zachary Kirstein is vice president of 4G Recycling Inc., a growing international recycling company that services clients in all 50 states. https://4grecycling.com