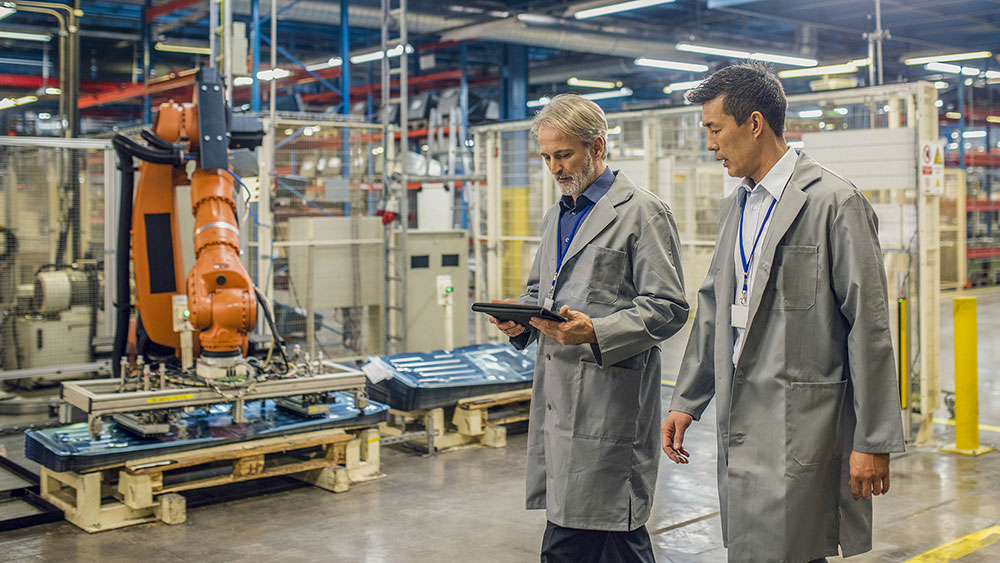 July 26, 2019
By Theresa O'Neil, CMO, Showpad
Sellers in the manufacturing space have an especially tough job. Today's prospects are more informed and empowered than ever and expect sales representatives to both understand their business at a technical level and explain changing costs amid increased competition.
With sales management under continual pressure to meet and exceed quotas in increasingly competitive times, sales training (teaching specific information, techniques, and tools to sell effectively) and coaching (interactions that reinforce what was learned and improve performance) often gets deprioritized.
But these programs are essential to building a strong sales force, and helping sellers remain relevant in an era where buyers can access vast amounts of information online. Sales organizations can't afford to let their sellers go uninformed — especially when multiple stakeholders are involved. For instance, a recent study found that nearly half (44%) of deals worth $100,000 and up involve more than five people, and one-third (29%) requires five to 10 people. Sellers need to provide relevant insight that resonates with each stakeholder, some of whom may not even be identified until later in the sales process.
Fortunately, the latest tech tools help sales managers coach their teams at scale. Here's why bringing tech into the coaching process can benefit your whole sales team.
Why bringing tech into training and coaching helps sellers
Within manufacturing, most companies have extensive portfolios, with more products being added every day. To keep sellers up-to-date and informed on the latest offerings, training must be a continuous process.
Organizations can't rely on yearly product training sessions to ensure their sales force is well informed and ready to sell. And it's near impossible to do multiple in-person training sessions without pulling your team out of the field. So how can your sales training meet sellers where they are — and give them the information they need when they need it so they can prioritize time with buyers? With the help of sales training and coaching software.
With sales training and coaching software, sellers get bite-sized learning experiences arranged into structured learning paths that are designed to help them stay on top of the latest information and help them retain it. This software helps sellers apply what they've learned and then build confidence through role-plays and continuous coaching. And platforms that are accessible via mobile and web enable sellers to complete training anywhere, anytime.
Why bringing tech into training and coaching helps managers
The typical sales coaching experience is inherently situational; conversations are based on helping sellers close the deal at hand, not on their long term growth. Managers will never have time to address each issue with each salesperson, and while many sellers may experience the same challenges, situation-specific coaching isn't scalable. This leads to sales managers repeating the same advice to multiple team members.
Not to mention, sales managers can't always be in the room to observe sellers' performance. Sellers aren't always in the office — sales conversations often occur offsite — and sales managers can't possibly sit it on every in-office sales call. Digital platforms help fill that gap by creating a scalable way to manage their team's learning and coaching.
By digitizing the training and coaching process, managers can assess their team and identify weak spots before they become a larger problem. They can zero in on specific representatives to see where they need more sales training and coaching, and judge team performance based on both classroom work and real-world performance.
With digital platforms, managers or sales enablement teams can create, assign and deliver training programs to their sellers — no more one-size-fits-all, all-day sessions. Planning out a training path doesn't take all day either; it's easy to update assets and roll out changes to each seller.
Training and coaching are a key part of every sales manager's responsibilities, but they don't need to be overwhelming or tedious. Digital platforms help managers identify high performers, flag problem areas and scale sales excellence through an entire team, turning best practices into real-world success.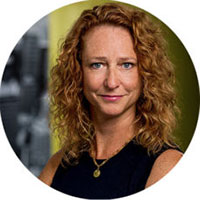 Theresa O'Neil is the CMO at Showpad, a sales enablement platform that empowers modern sales teams to scale sales excellence and optimize marketing impact.