Computerized Maintenance Management Systems (CMMS) are used in manufacturing industries as a means to regulate maintenance systems.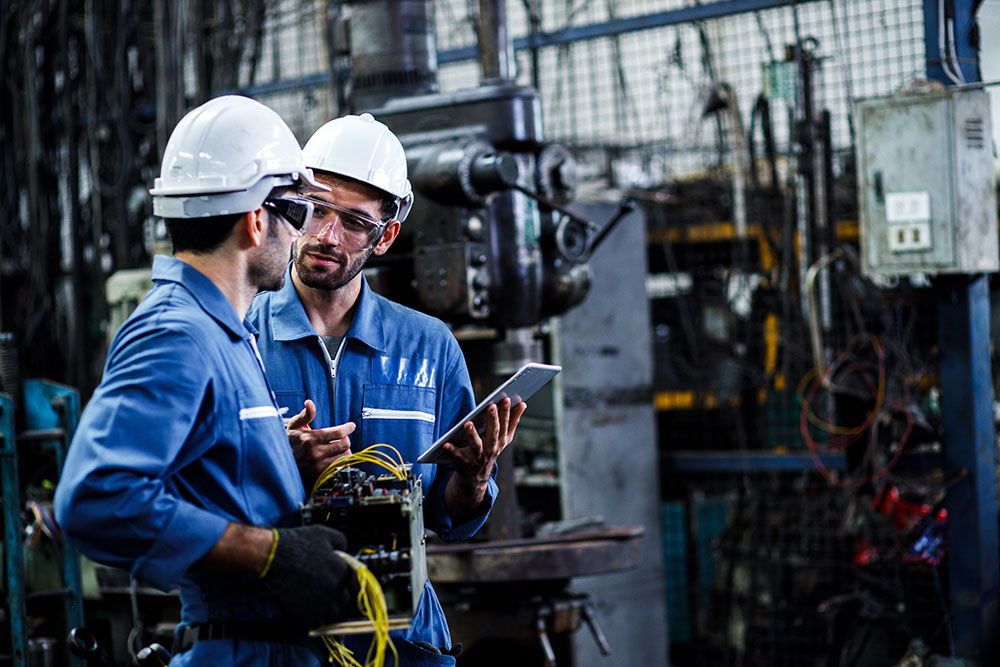 Manufacturing plants, power grids, communication towers, various machinery, equipment, and even service vehicles are critical infrastructures. Homes, businesses, and entire communities rely on their constant operation that any malfunction can result in significant loss of revenue, time, and resources. Maintaining these installations requires a system that keeps track of business assets and their conditions, automates work orders for repairs, and schedules preventive maintenance to lessen downtime. Implementing such a system provides numerous benefits for consumers, workforce, and industries in general.
What Is CMMS?
CMMS stands for computerized maintenance management system. The computer software consolidates maintenance data and enables maintenance operations for physical assets, such as equipment, machinery, vehicles, and various structures. The CMMS is the same as a computerized maintenance management information system (CMIS). It's commonly used in manufacturing, oil and gas, power, and communication industries as a means to regulate their maintenance tasks.
Here's how a CMMS software works:
It provides a centralized database for personnel and equipment maintenance. It accounts for the available workforce and their relevant training and certifications. It also standardizes pay rates for employees and assists in creating shifts and repair schedules.
The program also performs inventory regarding the condition of physical assets.
It issues automated work orders for routine and preventive maintenance.
CMMS also functions as a reporting mechanism for labor and material costs, asset availability, and materials used.
It also receives input from the supplier regarding available parts needed for repair or replacement.
It processes information regarding asset availability, performance and downtime trends, and other pertinent data for equipment audits.
What Are The Benefits Of CMMS?
Installing CMMS software has the following benefits:
Asset Management
A CMMS software is a database that records equipment information. It allows personnel to check on every machine's performance history, assess its potential risks for failure, and estimate downtime duration and its impacts. These data serve as triggers for the CMMS to issue preventive maintenance work orders. It dictates the frequency of minor repairs to ensure machine reliability and longevity. The software also informs the maintenance crew on the required tools and parts for scheduled upkeep, and enables the wise use of resources.
Reduces Downtime
Regular maintenance reduces downtimes to a minimum. A CMMS software allows technicians to inspect equipment through remote monitoring. Simultaneously, the system provides real-time status of the machine's condition and its maintenance history. A mobile CMMS app also enables minor repairs as a proactive measure against mechanical failure.
Increases Efficiency
CMMS software features automated work schedules. It aids maintenance teams in planning, scheduling, and implementing preventive maintenance tasks. The system also identifies priority work orders, which guarantees that equipment undergoes essential repairs or parts replacement.
Controls Costs
The CMMS software monitors expenses such as labor, parts, and other expenses related to completed work orders. It also allows a comparison between actual and estimated costs. The platform informs the management where the budget was spent. The program can also create comparisons between reactive and scheduled maintenance, and allow the management to decide what type of maintenance is most favorable.
Improves Health And Safety
Equipment reliability and longevity are not the sole focus of this dedicated software as it also ensures the maintenance crew is safe while performing work orders. The CMMS includes mandatory PPE, material data sheets, and safety procedures as part of its work order details. These safeguard workers as they work on their assignments.CMMS also facilitates safety training for maintenance workers. The health and safety information recorded by the system enables managers to look up valid or missing certifications, and organize relevant safety training. The instructions cater to ensuring the health of the service crew. It also ensures that maintenance procedures follow existing laws and regulations, thereby reducing safety violations and possible fines.
Collects Information
The CMMS acts as a reporting tool. It records all relevant information regarding a specific machine, from its manufacture, the latest inspection, and to the number of repairs performed to the unit. Machine history is stored and can remain in the system despite employee turnover or retirement. This method serves as an advantage as it protects the company from potential brain drain when workers resign or retire.
Conclusion
A computerized maintenance management system software has considerable benefits that its implementation enables reduced downtimes in critical industries. The system allows companies to maintain a comprehensive maintenance schedule that focuses on proactive measures rather than costly reactive remedies. It establishes preventive maintenance as the key to equipment reliability and longevity. The embedded safety procedures in the CMMS not only benefit industries, but workers as well. The software also aids companies in reporting and auditing procedures. All these make the CMMS a multi-faceted tool that minimizes machine efficiencies and improves vital infrastructure performance.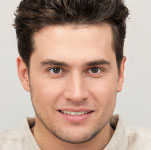 Richie Milligan is a full-time blogger who regularly writes articles on business, software development, and web design. Richie wants to educate more people about these niches and encourage them to use this knowledge to seek more opportunities and build their own businesses.