Reassessing your manufacturing practices, assets, and employee policies can help ensure you're better protected from the unexpected.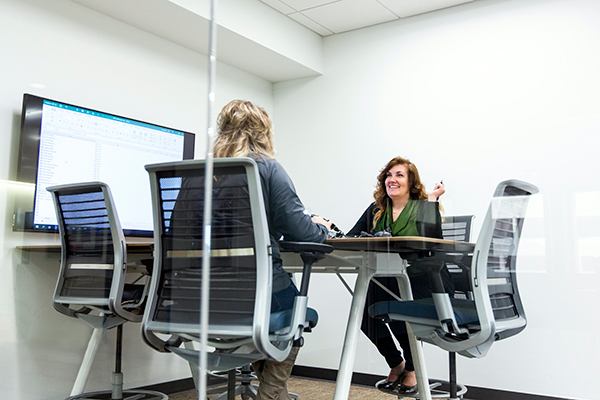 Business insurance may not always be top of mind, but as a manufacturer, keeping your coverage up-to-date can be critical to your operation. Whether you renew in the first quarter or later in the year, annually reassessing your products, processes, and policies helps ensure your coverage meets your current business operations—particularly if you're considering a change in insurance providers.
The value of any policy is finding coverage that accounts for all potential losses and liabilities. Give yourself plenty of time to rethink how your business has grown or changed over the past year. Starting the process 60 to 90 days before your renewal will let you assess any necessary updates and give you enough time to compare policies.
Your insurance agent can also help determine what coverage amounts and policies best protect your manufacturing operation. In my role with Sentry Insurance, I work with many manufacturers to assess their needs as their business evolves. Read on for some recommendations that can help you determine what updates may better protect your business when it's time to renew your insurance.
Begin with a basic renewal checklist
Consider the following questions to help reassess your current business needs and current insurance coverage:
Have you added employees or reduced your workforce?
Have you changed your business structure?
What are your gross annual sales and payroll costs?
Did your business move to a new location? Did you add or improve facilities?
Did you purchase, replace, or eliminate machinery?
Have you changed the products or services you provide?
Did you enter any new contracts, like leases or subcontractor agreements?
Have you added or improved your business technology?
Do you have new business plans for the year ahead?
Accounting for all the ways your business has changed since your last renewal will help you immediately flag any areas where you may be missing an important policy or need to increase or decrease coverage amounts. Discuss these updates with your insurance provider before your renewal, so they can provide recommendations and adjust your policy as necessary.
Review coverage that could make or break your manufacturing operation
As a manufacturer, there are several factors you will want to pay special attention to when it comes time to renew. In my experience, these are the ones most likely to result in a major loss, unless you have the appropriate level of coverage.
Business personal property limits: If you've made major upgrades to your equipment like tooling and machinery, increasing your limit is important to help protect your new investment.
Raw materials: Whether you're keeping more raw materials on hand because of supply chain concerns or you're using high-value materials like precious metals, make sure your coverage is high enough to protect your inventory.
Business interruption insurance: Essentially disability insurance for your business, this protects your lost revenue when circumstances beyond your control, like power outages, shut down business operations, hurting your productivity and your bottom line.
Equipment breakdown coverage: Whether it's caused by electrical issues or simple human error, equipment breakdown is a major disruption. As a business that likely relies on operational CNCs, mills, lathes, laser cutters and other major machinery, having adequate coverage can help protect you from unexpected losses caused by equipment emergencies.
Keep in mind today's business concerns
The past several years have proven there's no such thing as "business as usual." Although they may not have been prominent concerns in the past, manufacturers should consider the following as they become more relevant across the industry:
Cybersecurity and cyber liability: In a more connected world, cybersecurity breaches can wreak havoc on critical business operations. As these breaches continue to increase, reassess what cyber liability coverage you have in place—as well as cybersecurity plans and processes—to protect your business continuity.
Employment practices liability insurance (EPLI): With a high demand for new employees, more companies are facing an increasing number of employee lawsuits. Educate your managers and employees on best practices to avoid potential discrimination claims, but you may also want to consider increasing EPLI limits to protect against this risk.
Commercial vehicles and drivers: Between changes to the supply chain, expanded deliveries, and new routes, many manufacturers could also benefit from keeping a closer eye on their road safety practices. Stay proactive by thoroughly vetting drivers before hiring and implement strict driving policies with commitments from your employees—but also consider increasing vehicle coverage when it's time to renew.
While your operation may run like clockwork day to day, inevitable changes in your business from year to year mean you should also review and update your business insurance when it's time to renew. I've condensed some information to give you a head start but everyone's business presents a unique set of risks. Don't let this replace the conversations you should be having with your insurer.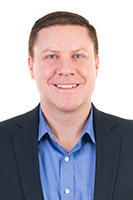 Chris Palmer is the national sales director for the direct writer segment with Sentry Insurance. Sentry provides commercial insurance and retirement products to manufacturers and businesses. Learn more at sentry.com.