September 17, 2018
There seems to be no easy way for industrial manufacturers to mine customer data at just the right time, for just the right customers to provide better support and service to their installed base.
Yet According to Gartner, 80% of a company's future revenue will come from just 20% of their existing customers. Also, Adobe reported that while online retailers spend nearly 80% of their digital marketing budgets acquiring shoppers, for each 1% of shoppers who return for a subsequent visit, overall revenue will increase by approximately 10%. This means that if online retailers retained 10% of their existing customers, they would double their revenue. How does this apply to OEMs? Simple: things are changing for them too. A new study by Accenture found that B2B customers today expect the same level of customer service they enjoy as consumers. Industrial manufacturers that don't adapt to this new environment will experience increasing drift of their own installed base, decreased revenue and lower profits.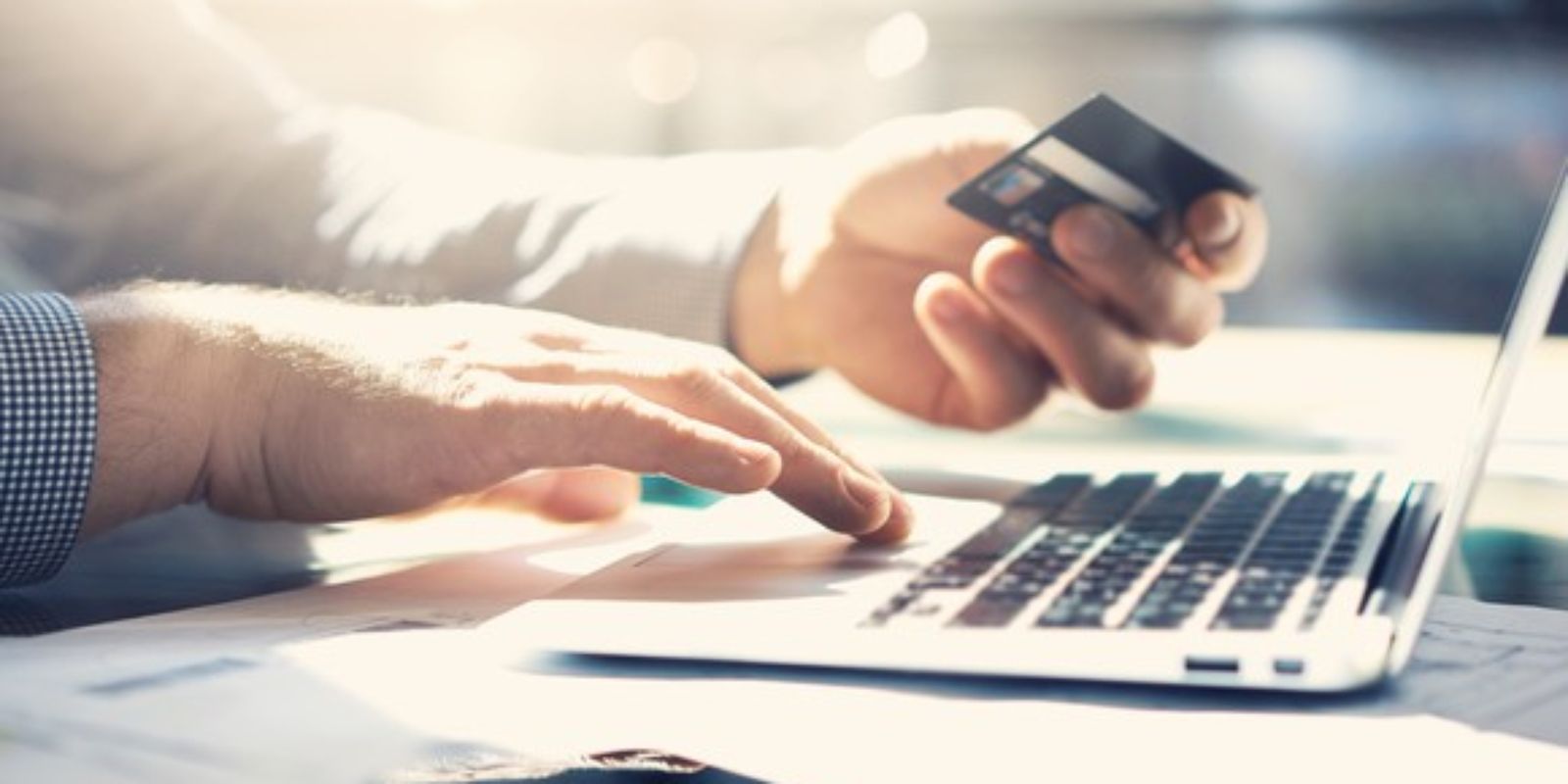 Long-term risks of reactive sales and service strategies
Sales and service leaders already know that there are tremendous revenue opportunities for retention, up-selling, cross-selling, service, and replacement parts within their installed base. They also know that they have mountains of customer data to sift through to reach their goals. Unfortunately, many current methods for closing repeat sales and recurring add-on services using that data are time-consuming and not scalable. We've all seen digitization revolutionizing industrial manufacturing, from the factory floor to the warehouse. But when it comes to the aftermarket, the workflows are always the same: reactive, manual, disengaged. In most cases, sales and service teams wait for the phone to ring, take an order and provide a service or a part. End of engagement.
It's easy to see how a disengaged sales and service organization runs the risk of not being able to drive incremental organic growth in the future. Customer drift, reduced order volume, and disengaged customers will hurt OEMs in many ways, ultimately affecting the bottom line.
Say hello to Aftermarket Engagement
Similar to what Customer Success has done for the Tech industry, an Aftermarket Engagement platform can provide answers to stagnant growth in the post-sale and service space for B2B manufacturers. In fact, after years of focusing on supply chain and operational initiatives, forward-thinking OEMs are now turning their sights to aftermarket growth. This shift is a welcome change as tending to existing customers' needs is critical for a healthy growth strategy for any company. It is also not a surprise, since:
Service and aftermarket revenue is much more profitable than the sale of original equipment.
It should be way easier to drive cross-sell and up-sell rather than find new customers in such competitive markets.
Here are the four key aspects that characterize Aftermarket Engagement strategies aimed at helping service sales, marketing, and manufacturing leaders drive organic growth:
Know your customers: In addition to actual coverage and renewal, OEMs must understand how customers are utilizing their products and services. Awareness of customer adoption and usage will allow for improved account management opportunities. This customer intimacy during the asset lifecycle will further create the makings of new innovative products and services in the future. It might also yield ideas for net new services that can be valuable to customers. Industrial manufacturing-specific data science and predictive analytics toolsmay come handy.
Map everything: Installed base visibilityis key to running successful aftermarket campaigns. Unfortunately for most manufacturers, customer data is siloed, dispersed and sometimes simply not accessible to service, sales and marketing teams. How many of you have access to the ERP? How many to the CRM? In most cases data is shared via spreadsheets which can never be updated and shared in real-time. Also, manual processes tend to drive manual errors and accidental data deletion. IT departments at large organizations and big consulting firms provide an alternative to the status quo when it comes to cleansing and organizing old data. The downside (other than time and cost) is that once the project is completed, new data rarely flows into the new architecture. After only a few months, you're back where you started.
Don't wait for the phone to ring: Proactive sellingis key to engage with customers, uncover business opportunities and beat your competitors. The purchasing behavior of B2B customers is changing; they expect the same level of service and engagement that they enjoy as consumers everyday. Don't wait for the phone to ring, but also don't make random courtesy calls.
Call with knowledge (CWK): Speaking of courtesy calls, they simply do not work. The key to successful aftermarket campaigns is the ability to identify who to call, when, and with what proposition. Customer data and installed base visibilityare the foundation of CWK.
None of this growth is possible without investing in people, process and tools, and in this regard, more than 60% of Service Organizations surveyed in 2017 were planning for budget increases to support growth in the following year. For most of these organizations the cost of the investment comes in the form of better account management and in sales and marketing tools to increase service reach.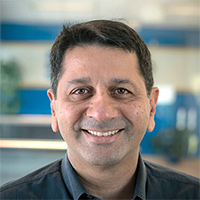 About the Author
Vivek Joshi is the CEO and Founder of Entytle, a Palo Alto based company that helps B2B manufacturers increase customer loyalty and lifetime value. Entytle's Aftermarket Engagement platform Insyghts assembles data from multiple systems, and processes that data to identify usage patterns and customer segments, deliver service & sales opportunities, and drive revenue from the installed base. vivek.joshi@entytle.com