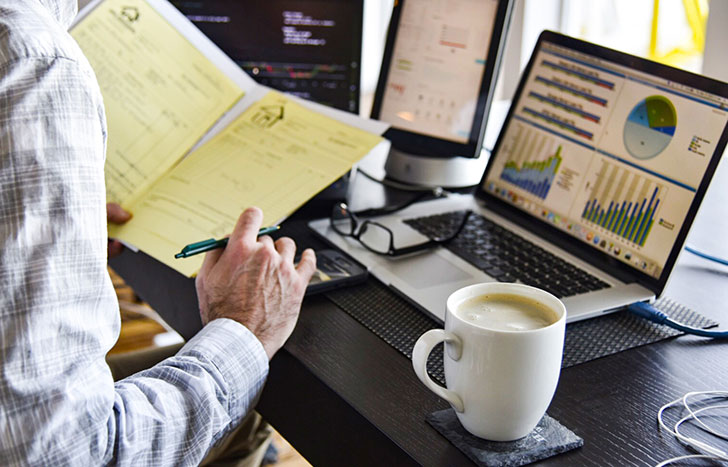 June 14, 2019
Technical systems professionals who support manufacturing operations are grappling with growing challenges. Users are deploying new applications and requesting integrations to support expanding supply chains. This puts a lot of pressure on IT teams, many of which may lack the time and/or resources to focus on larger strategic initiatives that accelerate digital transformation, as they are managing a constant stream of endpoint integration and process automation projects.
The problem is that while integration plays a major part in every automation strategy, the way many manufacturers handle integration projects isn't scalable. But there is an increasingly popular alternative: integration-Platform-as-a-Service (iPaaS). iPaaS streamlines and standardizes how integrations are done across the operation, simplifying data sharing and automation of business processes across applications.
Adding iPaaS solutions to your business helps eliminate the manual data entry, exports to spreadsheets, management via email, and expensive error correction headaches that hold numerous organizations back. You'll also enable business units to more easily achieve supply chain goals with fewer resources.
More Apps and Processes Mean More Integration
Just as the number of apps available to consumers has grown exponentially, businesses have become dependent on an ever-growing array of apps that help them manage multiple facets of operations. To put the "Consumerization of the Enterprise" trend into perspective, consider this: In the marketing technology sector alone, the number of apps increased from approximately 150 in 2011 to over 7,040 in 2019, and every day, new apps are rolled out to solve every conceivable problem an organization can face.
For manufacturers, many of the best-of-breed apps used by different parts of the processes, such as in supply chain distribution, can also be a wildcard when it comes to integration, as they may not have been designed with ease of connecting to other applications. This is where developers and consultants often get called in to build custom integrations.
Integration is critical to seamlessly exchange data, both internally and with external organizations. But most don't have a standardized, holistic integration strategy. The result is that each integration becomes a standalone project, scoped and executed in piecemeal fashion, reinventing the wheel several times over. This not only strains already overburdened developer resources, it's not a scalable approach.
The Drawbacks of Current Integration Solutions
Many technology solutions have native integrations to specific applications, but they're usually too limited and inflexible to meet more complex operational needs. For example, online customer orders need to be sent to a specific ERP, and then to a third-party logistics provider that is very niche to that company. No native integration would meet those exact requirements.
Vendor-built point-to-point connectors can help users tackle simple integration projects, but they run into the same limitations as native integrations. And given that the number of apps used in manufacturing keeps growing, sometimes a prebuilt connection solution just doesn't exist.
In-house, do-it-yourself integrations created by developers are popular solutions. But the problem with that approach is that they are expensive, requiring deep technical knowledge and a lot of time. When business processes change or new applications are added, the technical experts own the integration and have to deal with the associated maintenance.
Connect Everything with iPaaS
iPaaS solutions standardize how integrations are handled at organizations and typically provide the following functionality right out of the box:
Guaranteed data delivery
Error handling
Endpoint adaptors and connectors
Data governance
Development tools
The first generation of iPaaS technologies was built for skilled technicians, but the more modern version makes it easy for technical and business users alike to create and maintain integrations. For many process integration needs, operational teams can build an integration using iPaaS and then allow the business user to take over for maintenance, which frees the developer to focus on revenue-generating projects.
There's no end in sight to the digital transformation of businesses, including in the industrial sector. Users will be requesting integration and automation solutions as long as new apps come online and business processes change. If you want to be ahead of the curve, consider adding iPaaS to your solution stack. It'll allow you to spend more time on your key initiatives — and it can help your company become more competitive.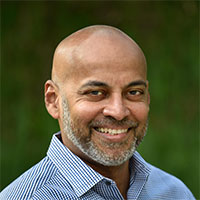 About the Author:
Jan Arendtsz is a veteran of the software industry with more than 20 years of experience in development, product management, client services, and sales roles. He founded Celigo in 2006 with the goal of simplifying the integration of cloud-based applications.