Digital marketing strategies are becoming more and more crucial for the long-term success of manufacturers to thrive in B2B.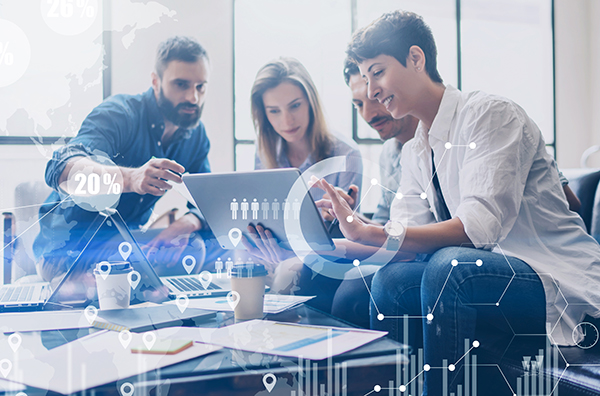 If you think you don't need digital marketing because you're in the manufacturing industry, you may want to rethink that. Nowadays, digital marketing strategies are becoming more and more crucial for the long-term success of manufacturers whose objective is to thrive in the business-to-business (B2B) market.
As the competition becomes more challenging, your target market also becomes more aware of what good products are. Thus, you should be ready to communicate to more intelligent, educated, and careful buyers. When you develop an effective digital marketing strategy, you'll have the confidence that you can deliver your message to the right market, at the most suitable time, and on the most appropriate platform.
However, it may be impossible to balance your time and effort to juggle managing your manufacturing operations and developing digital marketing strategies. Thus, you may need to hire a marketing agency, especially for the following reasons:
1. To Align Sales And Marketing
Instead of doing all the work, you can focus on your manufacturing business and let the marketing agency keep your marketing and sales teams aligned. Digital marketing for manufacturers involves determining the shared goals of the marketing and sales departments. One of your marketing agency's first approaches is to make a service-level agreement to establish clarity between the two departments.
2. To Establish Audience Persona
At this point, you must be more specific about your clients. Look into their goals, habits, and objections. It would be best if you also determined their responsibilities in their specific roles.
A comprehensive understanding of your clients and their inclinations is crucial to creating content that's applicable for them. That way, they can remember and relate to your product, thus the need to establish audience personas.
A persona is a partially fictitious illustration of your ideal target according to marketing research and actual data on your customers. It's expected of manufacturers to reach targets with different personas. The most common personas are the following:
Maintenance, repairs, and operations (MRO) managers
Design engineers
Research and development teams
Procurement managers
By establishing your audience persona, you'll more likely learn how to develop your business to meet the needs of your market. However, it's a complicated and lengthy process. You need to invest time and knowledge so you can develop a useful persona. This may impede the flow of your business operations.
With that said, you need to invest in a marketing agency because they know how to create an audience persona. Thus, you'll only be involved when they need you to check what they've come up with, so there's no need for you to research your clients.
3. To Attract Quality Traffic
Aside from making an audience persona, you need to attract quality traffic, which means the right businesses to engage with, not just anyone. This also requires time and adequate knowledge on creating an effective digital marketing strategy.
Let a marketing agency help you increase traffic from your potential leads. A marketing agency has the advantage of quickly reaching out to interested parties. They know how to aim for leads that fit your audience persona.
Moreover, they know how to conduct marketing analysis on your business website to find out what they should improve and develop. They can easily do this by getting information about potential leads such as demographic information, spending habits, hobbies, socioeconomic status, and interests. Thus, they can build marketing strategies for accurate targeting.
4. To Help You Save Time
As mentioned, marketing your business entails a lot of processes and challenges. This will take much of your time if you plan to do everything by yourself.
Thus, hiring a marketing agency for your business will help you save more time and effort when it comes to implementing various marketing strategies. This will positively impact the efficiency of your business in the long run. Remember that time is important, so you should spend it running your business instead of learning the ropes of marketing.
Conclusion
With the growing competition in the industry, you want to provide nothing but high-quality products for your clients. You can do this by focusing on more important tasks rather than creating marketing strategies from scratch.
Although you may have basic knowledge of marketing, it would be more advantageous for you to request the services of a marketing agency. In doing so, you'll be working with people who have extensive knowledge of and relevant experience in marketing.
When you invest in the best marketing agency, you won't only get to promote what you have to offer in a cost-efficient manner but also support the growth of your business. Try hiring one and see the difference the company can make for you and your business.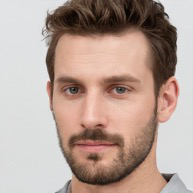 About the Author:
Timothy Duncan is a marketing specialist for manufacturing companies. He is an expert in content marketing and social media marketing. Timothy has conducted various webinars for manufacturing marketing. He loves to play basketball, travel, and cook Italian cuisines during his free time.