Looking for the best way to invoice? Know the reasons why your business should invest in efficient invoicing apps today!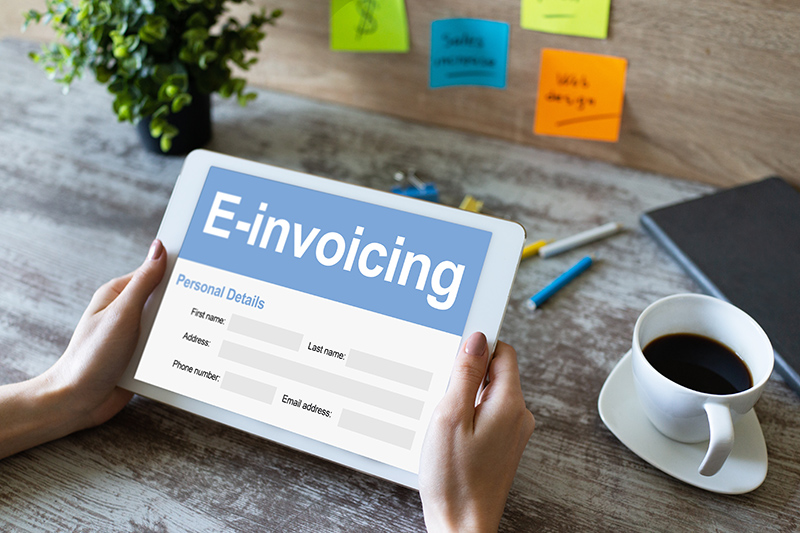 In every business, cash flow is essential to make the operations run smoothly. With sufficient cash on hand, your company can pay its expenses and purchase new assets. All these boil down to promptly sending invoices to your clients and getting paid at the soonest possible time.
If you want your clients to pay their bills quickly, it's crucial to adopt an efficient billing process. Thanks to the advent of more advanced invoicing apps in the market, sending invoices can now be done electronically in a single click. However, not all billing applications can work best for you, which is why you should be able to determine the right one for your company
Keep reading this article to know some of the reasons why your business needs invoicing apps to be efficient.
Cut Down Significant Costs
Manually billing your clients comes with a significant amount of costs. From the paper, ink, postage, and to the wages of the employees working on the invoices, your company will have a considerable amount of expenses to pay.
This is one of the reasons why your invoice applications should be efficient to help you cut down expenses. With these functional apps in place, you can quickly make online invoices without buying and printing business invoices. In doing so, you can save more of your business's money in the long run.
So, if you're looking for efficient invoicing apps that will work best for your business, see here for more information.
Save Time And Reduce Errors
If you're looking to manage your cash flow properly, automation and standardization of your billing process using efficient invoicing apps is the key to success. When you use practical applications for creating and sending business invoices, your employees can save a lot of their time, which, in turn, can be spent on other more critical aspects of your business.
On the other hand, having efficient invoicing apps in place can also minimize the errors caused by the manual preparation of the invoices. With their ability to automatically generate bills from the data you've provided, you can reduce the number of people doing the billing process. As a result, you lower the chance of human error in the production of the invoices.
Send Invoices And Get Paid Sooner Instantly
Again, being paid on time can keep your cash flow operational at all times. That said, your invoicing apps need to be efficient in the preparation and collection of payments.
Unlike the old-fashioned way of sending bills, using a systematized invoicing app technology allows you to send them instantly, anytime and anywhere. With just a few clicks, your clients can receive their respective invoices through their emails and other electronic media.
Instead of waiting for the usual billing schedule, you can have them delivered right away and get your invoices paid sooner than you've expected. As a result, cash flow will never be an issue for your business.
Create Transparency Of Information
Typically, most invoicing applications have different features and functionalities. But, more than those, they should be efficient enough to provide transparent information to your clients. When a particular client asks you something about the billing process, your billing department should have the information in place to answer their queries quickly.
This is how a functional invoicing app technology works to help you in this situation. With this automated system, it shouldn't be hard to address your clients' questions and cater to their various concerns. Moreover, your billing applications should also be efficient to help make customer service more accessible to everyone, especially your clients.
Streamline Reporting
When you're using an efficient invoicing app, it means that you're also taking advantage of an integrated solution that can help make the process of reporting faster and more straightforward. Most billing apps provide easy access to custom dashboards, which enable businesses to create useful reports immediately and without hassle. These all-encompassing reports, for instance, can help you determine who are your most valued clients, as well as their buying patterns and cash flow projections.
Furthermore, reports generated by a functional invoicing app also give you the opportunity to identify clients with outstanding accounts for an extended period of time. Doing this can help you trace these people, remind them of their monetary obligation, and , in case of non-payment, initiate proper legal actions.
Closing Remarks
These are some of the reasons why your business needs invoicing applications for more efficient operations. The more effective the invoicing technologies you employ, all the more that you're able to save time, especially when dealing with your clients and keeping your cash flow in use for the benefit of your company.
Hopefully, you find this article helpful when finding the right invoicing app that suits your budget and needs.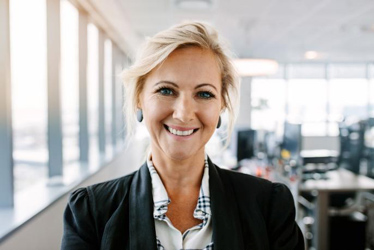 Michelle Mejia
As a business consultant for more than ten years, Michelle Mejia has in-depth experience in different facets of the business. This experience has encouraged Michelle to write business-related articles online as an attempt to help new or small entrepreneurs boost their profits and customer base.