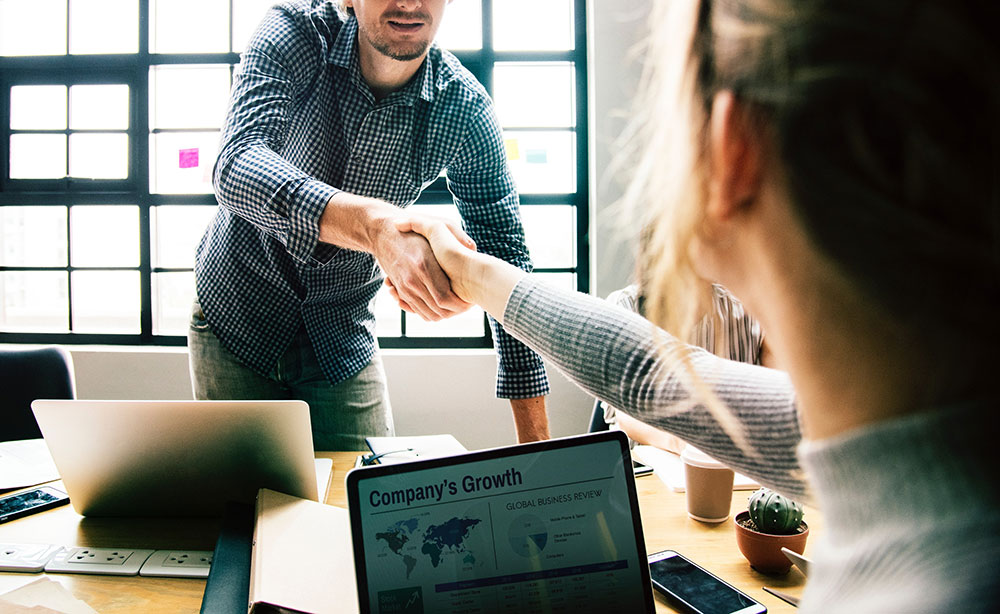 September 1, 2019
In a digital and diverse marketplace, a company's reputation is crucial and counts as one of its most valuable assets.
With so much competition and differentiated products to choose from, your reputation is sometimes the deciding factor for purchases. As Zig Ziglar—the famous American author once said, "If people like you they'll listen to you, but if they trust you, they will do business with you."
As such, trust is the most important business asset you should guard, especially if you're planning to start an e-commerce store. According to Foundr, the more a customer trusts you, the more they will be willing to buy from you.
It's no surprise that many consumers are now viewing online reviews first before committing to buy—a clear indication that we've moved from the age of information to the age or reputation. In fact, according to Pew Internet Survey, 91% of people trust online reviews. Here are a few reasons why your reputation in business matters.
Your Reputation Can Make or Break Your Business
You want your customers to become your brand ambassadors, create a business and environment they'll be proud to interact with.
People trust the opinions of other people, even if they are strangers. Having a good reputation is great because it'll make everyone create a positive buzz around your products. Plus customers will feel more confident referring you to others.
But if you're trending for the wrong reasons, you'll be in for a rude awakening. Take the case of United Airlines, for example. This airline damaged the guitar of David Caroll—a popular musician and refused to pay for it.
The result?
The musician out of frustration composed a song titled United Breaks Guitar—a song that has attracted nearly 20 million views on YouTube. This one song cost the airline a whopping $180 million loss in shareholder value when its stock value dropped by 10%, and a reputational debt that will last for decades.
While it can be hard to control what people are saying about your business, you can mitigate the impact of bad reputation by investing in robust reputation management software.
Such software can keep you abreast of what people are saying about your business so you can address issues swiftly and privately before they go public. It's also important to have an optimized website as a bad website experience can also form the basis for negative comments.
Bad Reputation Can Make You Lose Revenue & Credibility
Your credibility in business is critical is it determines your future as an entrepreneur.
If your online reputation is tarnished, your credibility will fall and this will not only lead to losses but a negative corporate image as well.
Take the case of British Petroleum (BP), for example. This oil giant was responsible for the 2010 Deepwater Horizon oil spill—an industrial disaster that is considered the worst oil spill in US history. Following this incident, BP was fined $13.7 billion for violating the Clean Water Act.
The company also lost credibility as a safe and reliable offshore drilling company. This resulted in the company losing more than 50% of its shareholder value. And in 2013, BP lost its position as the second-biggest oil company and was pushed down to the fourth position.
Your Company Reputation Is Important to Job Seekers
No one wants to work in a company that is plagued with scandals, controversies, and negative public opinion.
Your reputation matters to job seekers as well as to your current employees. If your company is suffering from a bad reputation, you'll not only struggle to attract quality candidates but also lose your top talent to reputable companies.
A recent Corporate Responsibility Magazine's survey found that 76% of candidates are unlikely to accept a job offer from a company with a bad reputation, while 93% of employees would leave a company with a bad reputation in favor of a highly reputable one.
How do you protect your reputation online? Let us know in the comments section below.