The COVID-19 pandemic is having a devastating effect on businesses. Owners want to know if their business interruption insurance applies.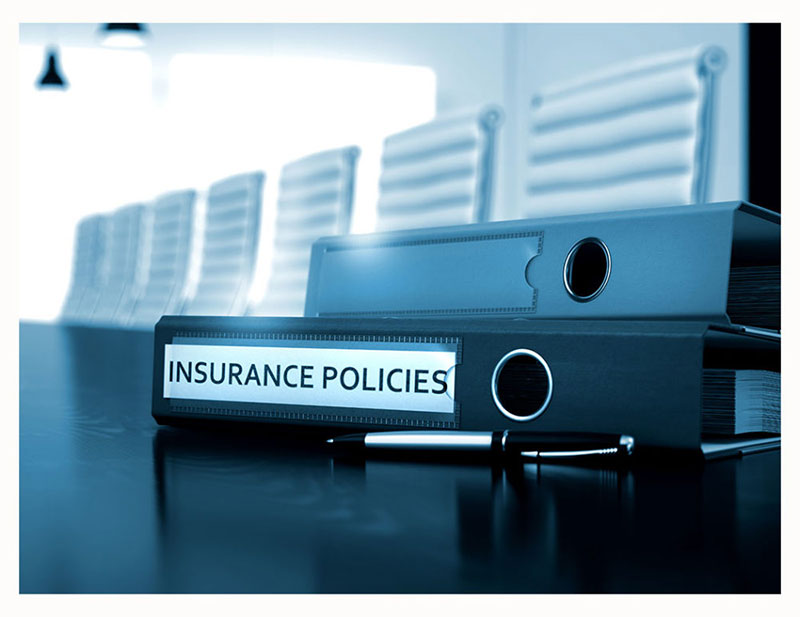 The Coronavirus effect on business has been swift and certain. Nearly 17 million jobless claims were filed in the first three weeks after many states ordered non-essential businesses to close and compelled individuals to stay-at-home. Many experts predict that this is just the tip of the iceberg, with worse economic news to follow.
Understandably, business owners are asking whether their losses are covered by insurance, specifically Business Interruption or Income (BI) insurance. The answer, as is often the case, turns on the specific language of the insurance policy at issue.
I. The Purpose of BI Insurance and the Various Policy Forms
The purpose of BI insurance is to do for the business what it would have done for itself had no loss occurred. Unlike standard form commercial liability insurance policies, however, first-party property and BI insurance policies lack the uniformity businesses expect from a worldwide system of risk management. Thus, the precise insurance policy language at issue must be examined before any coverage conclusions can be drawn.
Most small and midsized businesses in the United States are insured under BI policy forms developed by the Insurance Services Office (ISO). Those standard forms embody what is perhaps the most carefully crafted and, in many respects, the most restrictive language of any BI policy.
Insurers that specialize in covering highly protected risk (HPR) often issue their own policy forms containing language unique to their underwriting requirements. Those policies generally expand the coverage provided under the ISO forms to meet the needs of more sophisticated and complex risks. The HPR forms may also contain language covering novel loss situations, such as earnings lost while access to insured property is prevented by physical damage to adjacent property.
A third category of policy forms ­ – manuscript policies – – provide the broadest coverage available. Those policies have been developed and marketed for many years by the major international insurance brokers and contain unique terms and conditions.
II. The Virus or Bacteria Exclusion
Any discussion of insurance coverage for Coronavirus-related interruptions must begin with an exclusion promulgated by the insurance industry in or about 2006 and directed at loss or damage resulting from, among other things, virus or bacteria. That exclusion provides, in pertinent part, as follows: "We will not pay for loss or damage caused by or resulting from any virus, bacterium or other microorganism that induces or is capable of inducing physical distress, illness or disease." ISO explained at the time that, "[w]hile property policies have not been a source of recovery for losses involving contamination by disease-causing agents, the specter of pandemic or hitherto unorthodox transmission of infectious material raises the concern that insurers employing such policies may face claims. . . ."
As noted above, however, there is great variation in policy language and not every insurance policy will include this or a similar exclusion. Indeed, several court cases have already been commenced under insurance policies that contain no comparable exclusion. Moreover, the enforceability of this exclusion has not yet been tested in court.
III. Physical Loss or Damage
BI coverage is typically triggered by "direct physical loss of or damage to property." Insurers contend that physical loss or damage to property requires some physical destruction of property. That is not necessarily so, and many courts have rejected that contention. So long as property cannot be used as intended, there is insured physical loss or damage even without physical destruction of property.
IV. Coverage Extensions
Most BI policies extend coverage for loss caused by discrete interruption events. Typically, any loss arising from these coverage extensions must result from a covered cause of loss, i.e., a non-excluded cause of loss. The extensions most likely to be implicated in response to the Coronavirus Pandemic are:
A. Interruption by Civil or Military Authority
Interruption by civil or military authority coverage reimburses policyholders for BI losses incurred when access to property, usually the insured premises, is affected by an order of a civil or military authority following a specified event. Potentially, no coverage extension has broader implications for Coronavirus claims.
B. Contingent Business Interruption
Contingent business interruption coverage reimburses lost profits resulting from an interruption of business at customers' or suppliers' locations. Coverage is generally triggered by physical damage to the property of the dependent customer or supplier, or to property upon which the insured depends to attract customers. The extent of loss is based on the time required to repair or replace the dependent property.
C. Ingress/Egress
Ingress/egress coverage insures against losses arising when access to insured property is prohibited. It is similar to the coverage provided for interruptions caused by civil or military authorities, absent the requirement of governmental action. Historically, such coverage has not been available under ISO forms, is in some HPR policies, and is most prevalent in broker manuscript policies.
V. Conclusion
Lawsuits over insurance coverage for business interruption losses arising from Coronavirus shutdowns have begun. The returns are not yet in and will depend entirely on the specific policy language in each case. As always, read your insurance policy.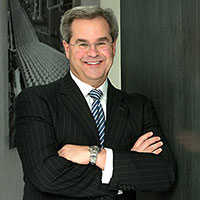 Lee Epstein, a partner at Weisbrod Matteis & Copley PLLC, is a civil litigator and trial lawyer. He focuses his practice on securing insurance recoveries for corporate and individual policyholders in response to all forms of liabilities as well as first-party and business interruption losses arising from catastrophic events and commercial crimes. He can be reached at lepstein@wmclaw.com.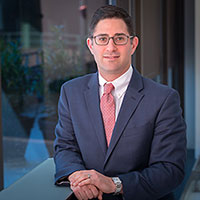 Joshua Katz is a partner at Weisbrod Matteis & Copley PLLC where he represents corporate policyholders with respect to a wide range of matters, including matters involving property damage, cyber liability, professional liability, and directors and officers liability. He can be reached at jkatz@wmclaw.com.