China's amended Anti-Unfair Competition Law (amended AUCL) came into force on January 1, 2018 after going through a year and a half of review and consultation. There are four main areas where the law changed:
The previous definition of what constituted commercial bribery was not clearly defined in the AUCL, although other rules indicated it was limited to purchasing or selling goods. The amended AUCL now indicates that it covers the seeking of transaction opportunities or competitive advantages, with a focus on parties that can influence transactions (as opposed to the prior focus on counterparties, which has now been removed).
The amended AUCL makes it clear that an employee's alleged commercial bribery activity will be viewed as the employer's conduct, unless the employer can show that it doesn't fall within the definition of commercial bribery as it relates to the employer.
Penalties have increased from between US$1,500 and US$30,000 to between US$15,000 and US$450,000 – in addition to the confiscation of illegal gains, which was also stipulated in the previous version of the law.
Under the amended AUCL, a company's business license can also be revoked in severe cases.
This is another important development in China's long term campaign to stamp out corruption that started in 2012. The campaign was initially more focused on addressing corruption within the government, but it has also had the effect increasing scrutiny of commercial activities. In addition to a broader definition of commercial bribery and increased penalties, the amended AUCL, for the first time, grants local enforcement authorities the power to conduct investigations.
Even prior to the amended AUCL coming into effect we were already seeing a steep increase in compliance-related investigations. We expect the updated law will further fuel the trend. Therefore, it is important for companies to review their China compliance policies and procedures to ensure they are in the best position to prevent and manage these issues.
Ensure Global Compliance Policies Follow Amended AUCL
First, companies with operations in China must ensure that they adapt any existing global compliance policies for use in China. A U.S. centric compliance policy is likely to focus on FCPA issues, but compliance with the FCPA does not guarantee compliance with the provisions of the AUCL. The FCPA is focused on prohibiting bribes being paid to foreign officials, while the AUCL captures bribery generally in the commercial context, even when there is no government involvement.
It is also important to provide employees with specific examples of prohibited conduct in the China market, along with specific thresholds for expenses and gift-giving. General pronouncements about not giving anything of value to a party to improperly influence a transaction will not be effective.
Dedicate Infrastructure to China Compliance
In addition to having an effective policy, companies need the infrastructure to communicate, oversee and enforce such policies. This is where many mid-sized companies get into trouble. A great compliance policy without sufficient additional resources to give that policy teeth renders it useless.
It would be best if companies had a dedicated China compliance officer. This is becoming increasingly common, but not all companies have the resources to establish such a position. In that case, human resources, legal or finance professionals must be properly trained to handle this function. Additionally, oversight of the employees handling China compliance issues must be a regional or home country compliance officer to ensure they cannot be unduly influenced at the local level.
Many of the tips employers receive regarding non-compliance issues originate from disgruntled employees, suppliers, distributors or other similar third parties. As a result, companies must have resources (either internal or external) available to investigate and validate such information.
Ongoing Training and Clearly Stated Termination Policy Essential
A company not only needs to have the proper structure in place to oversee and enforce compliance policies, but it must also have frequent and ongoing training that is supported at the highest levels of management. Employees must understand that compliance is an important issue which the company takes seriously; particularly given that such prohibited conduct is often viewed as business as usual in China.
Employee handbooks and other materials must also specifically state that violating the compliance policy will result in termination. Without this, an employer will not likely be able to successfully terminate an employee even if even if there is clear evidence they broke the law and paid a bribe.
As the amended AUCL has only recently taken effect, it is a good time for companies to be conducting compliance training in China to update employees on what this means for their day-to-day work.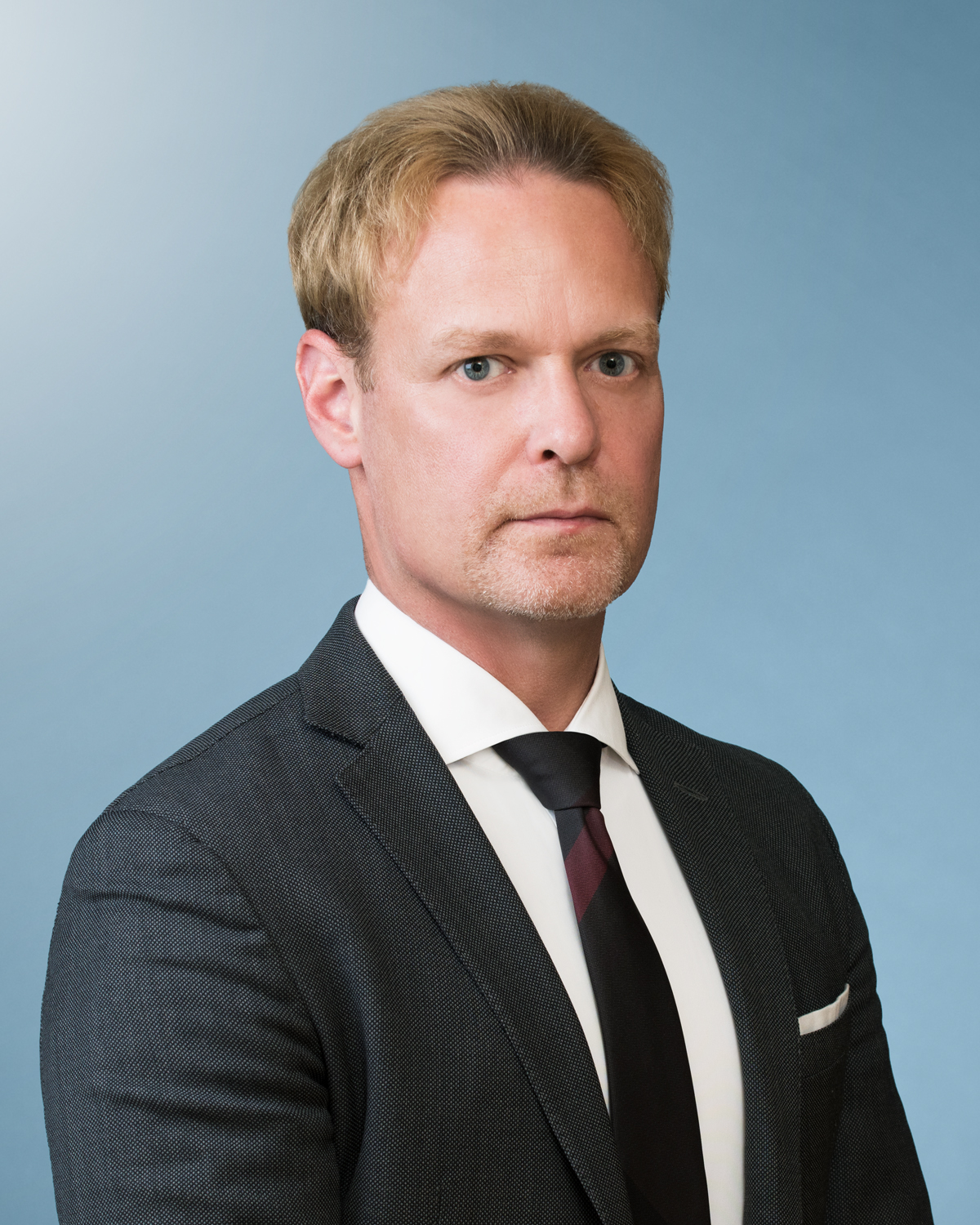 Kevin Jones, Partner, Faegre Baker Daniels LLP (Shanghai, China)
Based in Greater China for more than 23 years, Kevin Jones assists clients with a wide range of employment matters involving contentious and non-contentious issues. Kevin's depth and breadth of experience provides employers with a strong resource for all of their employment needs in China, including compliance related issues.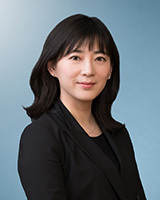 Claire Zhao, Associate Faegre Baker Daniels LLP (Shanghai, China)
Claire Zhao has been advising multinational companies in PRC labor and employment and compliance matters for more than 10 years, including support of mergers and acquisitions and joint venture transactions. She has also handled many internal investigations involving unfair competition and conflict of interest.