Considerations for manufacturers experiencing disruptions due to COVID-19.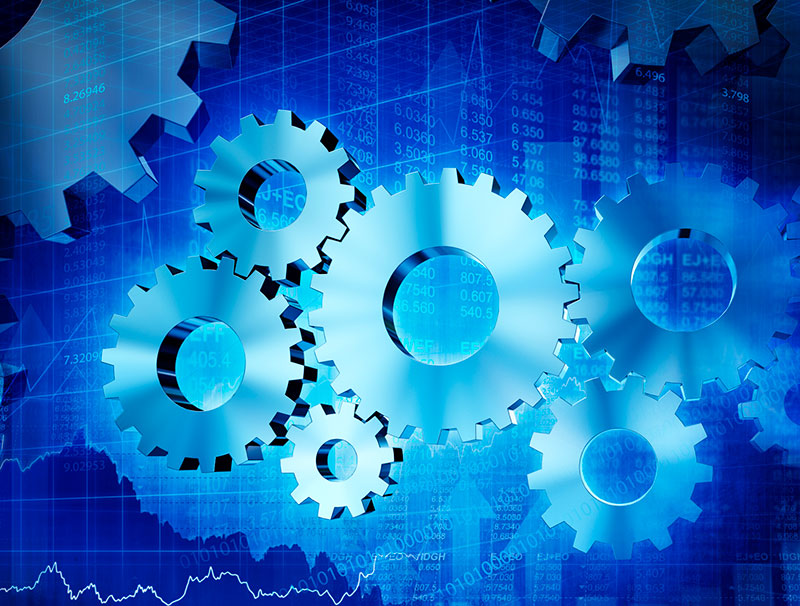 By: Robert G. Devine, Christian Singewald, Rochelle Gumapac and Timothy J. Keough
Due to COVID-19 concerns and government-imposed restrictions, many businesses have endured and are likely to continue to endure unprecedented supply chain disruptions. While COVID-19 has not fundamentally changed the legal remedies available to parties in a contract dispute, these disruptions have highlighted the need for contracting parties to work cooperatively to innovate new solutions to preserve their supply chain relationship. All parties should not only model different scenarios to best position themselves in the event of a contractual default, but also employ new technologies to avoid losses from future disruptions.
ANTICIPATORY BREACH OF CONTRACT
Some parties simply may not be able to perform their obligations. The alleged breaching party's inability to perform must be made clear through its words or actions and not based merely on assumptions. These words or acts, known as anticipatory repudiation, immediately create a cause of action for breach of contract and affords the non-repudiating party the benefit of beginning legal action prior to an actual breach occurring.
Prior to declaring an anticipatory breach, a party should carefully re-examine its existing contracts for relevant force majeure clauses – contract provisions that excuse a party's inability to perform its obligations under the contract if an unforeseeable event prevents such performance. Whether a force majeure clause may be employed to excuse performance is based on the facts of a specific case and the language of the applicate force majeure clause.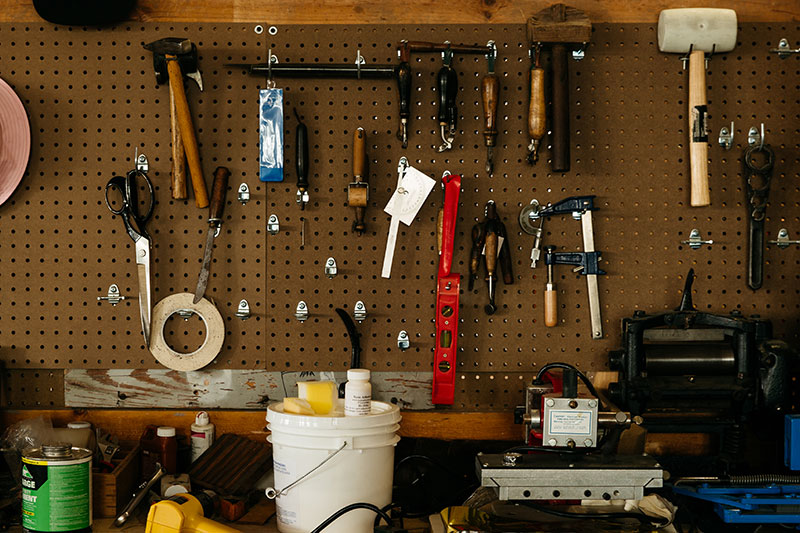 UNIFORM COMMERCIAL CODE IMPLICATIONS FOR THE SALE OF GOODS
Article 2 of the Uniform Commercial Code, which has been adopted in nearly every state of the country, delineates the rights and obligations of parties regarding the sale of goods within the United States. It allows parties to renegotiate the terms of their contract, which may help maintain supply chain relationships. Parties may renegotiate the terms of the agreement to include discounts, change timelines, or decrease the number of goods due.
Parties can demand adequate assurance from their contractual partners. While awaiting the reassurances, the demanding party, if commercially reasonable, can suspend any performance that it has not already received the agreed return. Should a party who received the demand fail to provide adequate assurances under the circumstances in a reasonable amount of time, not to exceed 30 days, a repudiation of the contract occurs.
Before instituting litigation, parties should make every effort to mitigate their damages, including possibly halting supply or payments to the repudiating party and minimizing the effects of an anticipated breach by finding third parties to perform the repudiating party's contractual obligation(s).
CONDUCTING A COST-BENEFIT ANALYSIS
Parties should conduct a cost-benefit analysis before instituting any potential litigation.
A purchaser's damages are limited to the difference between the loss that they incur from the supply failure and the amount that they could have prevented by purchasing the goods from another supplier. Thus, before instituting litigation, purchasers should first seek out an additional supply line to determine their actual damages. In the limited situations where a purchaser cannot find an additional supply line, the cost-benefit analysis will most often favor litigation.
A seller's damages are based on its ability to find an additional purchaser prior to instituting litigation. If it can resell its goods, damages will be limited to the difference between the contract price and the market price of its goods, in addition to any incidental damages. Should the seller be unable to find a new purchaser, an alternative calculation for its damages will be undertaken.
PLANNING FOR FUTURE DISRUPTIONS
Parties should begin exploring or increasing the use of technologies that will enhance their supply chain visibility, supply chain flexibility, and supply chain automation.
Supply chain visibility is increased by better tracking the status of other parties' progress in completing the performance or obligations contracted. If parties know the status of their supply chain, they will be able to better position themselves to spot anomalies, disruptions, or other concerns prior to experiencing an actual disruption. Should a disruption be unavoidable, the increased notification will afford a party more time to mitigate losses.
Supply chain flexibility is increased by obtaining on demand warehousing. Having "just in time" inventories are highly susceptible to market disturbances and can easily falter, leaving parties with little or no alternatives to litigation to recoup losses.
Supply chain automation is increased by using artificial intelligence, which is unaffected by disruptions related to health or emotion. Lowering reliance on human labor will increase a party's efficiency and consistency to deliver on its contracted obligations.
In sum, since COVID-19 has not changed the well-established fundamentals of contracts, contracting parties need to find novel solutions, mitigate damages, and employ technologies to insulate themselves from future disruptions.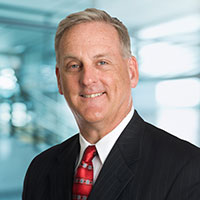 Robert G. Devine is a Partner and Chair of the Litigation Department and Catastrophic and Excess Liability Group at White and Williams LLP. He can be reached at deviner@whiteandwilliams.com.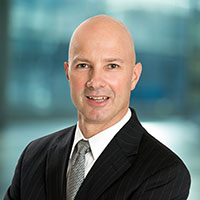 Christian Singewald is a Partner and Chair of the Product Liability Group at White and Williams LLP. He can be reached at singewaldc@whiteandwilliams.com.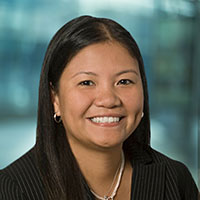 Rochelle Gumapac is a Partner at White and Williams LLP and focuses her practice on complex civil litigation arising from environmental/toxic tort, product liability, real estate professional malpractice, personal injury, premises liability, insurance bad faith claims and construction defect and design. She can be reached at gumapacr@whiteandwilliams.com.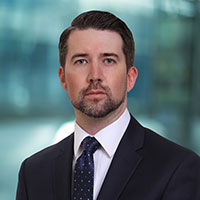 Timothy J. Keough is an Associate at White and Williams LLP and focuses his practice on complex civil litigation, including product liability, toxic torts and general litigation. He can be reached at keought@whiteandwilliams.com.