Major reasons why using a fulfillment company can be advantageous.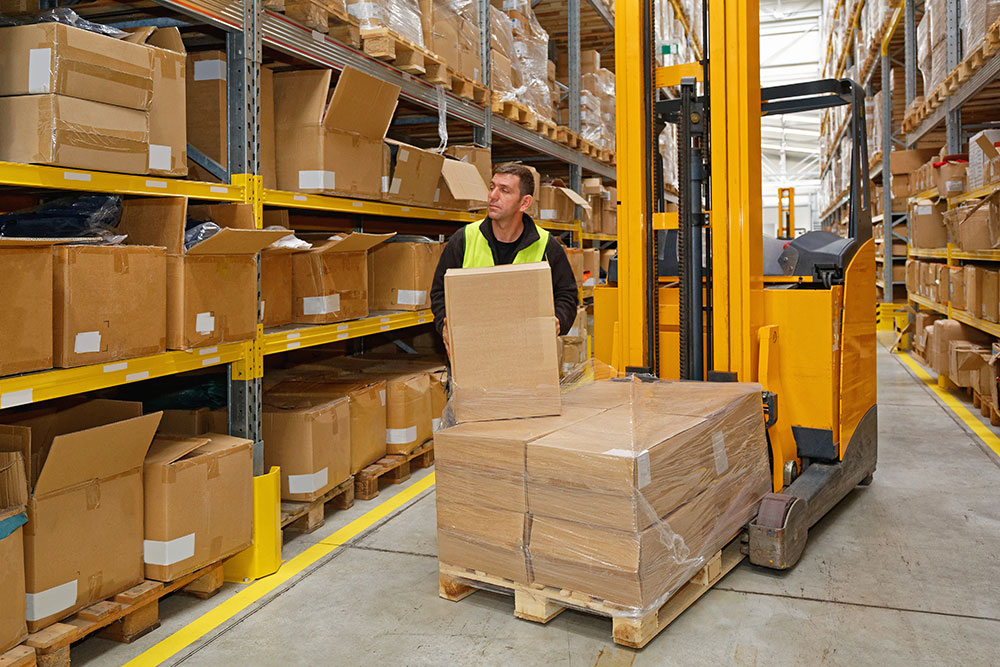 No one can dispute the fact that the way we live has been changed by the Internet.
How it changed the way people do business is the most interesting part. From 3.4% in 2007, ecommerce in 2020 has already accounted for 14.3% of retail sales.
Indeed, people now buy and sell goods differently, but even online businesses changed how they deliver these goods to customers.
Whether you're an established online business that has been building a customer base for years now or a small startup that's trying to establish your first few customers, employing a fulfillment company can help you not only grow but also maintain your business in the long run.
Here are 7 major reasons why using the services of a fulfillment company can be advantageous for you.
1. There's No Need To Own A Warehouse
Not needing to warehouse goods yourself is one of the major benefits of outsourcing fulfillment to an order fulfillment company.
It can be extremely expensive to manage your own warehouse. When running your own warehouse, you need to pay not only for the space but also everything else that goes with it. Depending on your business' size and the order volume, warehousing your goods yourself can mean you have to pay for the following on top of the space itself:
Computers
Printers for packing slips and packing labels
Order management software
Warehouse management software
Boxes and packaging material
Conveyor belts
Forklifts
Warehouse racks
2. Your Products Get To The Market Faster
When an order fulfillment center helps you in handling the distribution of your products, the products will reach the market faster.
New ecommerce brands or business owners, more often than not, find that getting their products to the market is actually not as easy as they'd initially thought. That's because at one point or another you're bound to encounter supplier issues, legal obstacles, and operation redundancies.
You don't have to sort out the different technicalities alone if you have a fulfillment service handling your distribution.
If you've been thinking how to get that competitive advantage over your competitors, this is one way to do it.
3. You Can Negotiate For Better Shipping Prices
Another advantage that an order fulfillment service provider brings is better shipping prices.
Of course, you don't have that much negotiating power if you're just shipping 40-50 orders per day by doing self-fulfillment. However, if you're shipping hundreds if not thousands per day like what fulfillment companies do, the chances of getting better shipping prices are higher.
USPS, FedEx, and other companies doing the actual delivery incentivize having a fuller truck by offering a better deal to those who ship more orders than usual. You can benefit from that discount when working with an order fulfillment center.
4. Accessing More Global Customers Becomes Possible
Entering the international market requires logistics that can be difficult to afford by even established ecommerce businesses. When you're just starting out, accessing more global customers seems impossible. The ones tackling this venture were usually the biggest brands. However, gone are the days when distance is a huge obstacle for small to medium-sized ecommerce companies, they now have the chance to be close to international target markets by partnering up with fulfillment service providers across seas. This opportunity has made such a far-fetched business venture more attainable even for those brands that are just starting to develop.
5. Handle Market Fluctuations Better
Throughout the year, the market will fluctuate no matter the industry you're in. If you're not equipped to handle the sudden and drastic changes that come with it, the fluctuation can be detrimental to your company.
Part of a fulfillment company's responsibility is to prepare for sudden drop in sales or peak demands. It can help you in preparing for these fluctuations so that you can handle the changes when they arrive and you can meet demands without driving your business into the ground or suffering due to the lack of sales. What makes fulfillment centers perfect for a tumultuous market is that they're scalable.
6. Increased Customer Satisfaction
It's true that things may work just fine if you choose to handle your supply chain on your own, but it can be improved with a fulfillment partner.
When handling supply chain, avoiding mistakes at all costs is crucial; fulfillment service providers have the expertise and time it takes to do it, keeping your customers happy.
Pairing up with a fulfillment company can reduce your delivery time and avoid mistakes in shipping packages.
7. Enables Your Growth
The last thing any ecommerce business owner wants is to pull in the reins because of being unable to keep up with fulfillment when his or her company is in major growth mode. Of course, you also don't want to work your staff into the ground to try and keep up. If you want to really let your ecommerce business take off, find an order fulfillment center that you can grow into.
Final thoughts
The success of any ecommerce business hinges on customer satisfaction. The right order fulfillment company can streamline the order fulfillment process of your online business for improved customer satisfaction. It will save you time, leaving you with more to perform the footwork required to grow your company.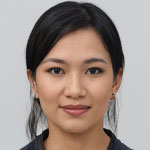 With over seven years of experience in the writing industry, Mina Wright has successfully gained the loyalty of readers because of her ability to regularly produce articles on business and investment. Mina publishes new content on her blog at least thrice a week as an attempt to educate more readers about business and investment.