Deloitte and the Manufacturers Alliance examine how traditional manufacturing supply chains are evolving to balance costs, efficiency, and resilience.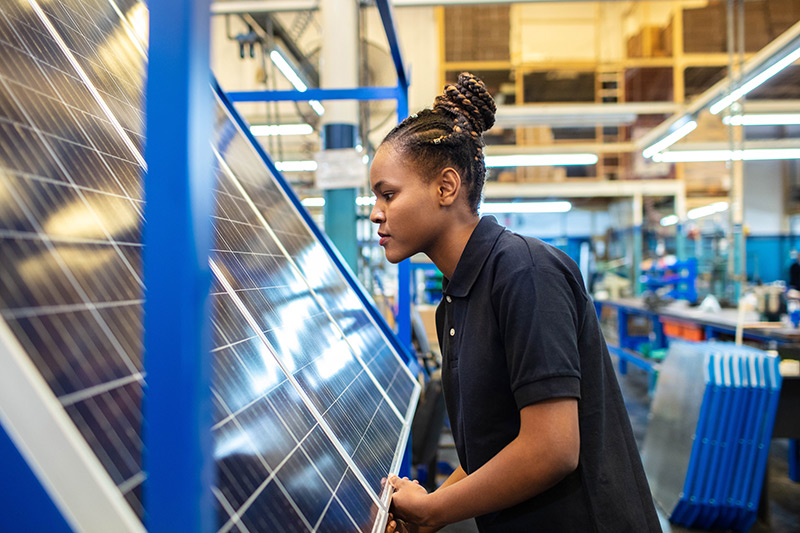 Challenges of shipping delays, transportation delays, parts shortages and congested ports during the pandemic have been a prime example that the age-old formula of minimizing costs and maximizing efficiency is no longer enough to keep global supply chains moving. To address increasing disruptions in the supply chain, redundancy and resilience need to be added to the equation.
Deloitte's new report with Manufacturers Alliance "Meeting the challenge of supply chain disruption," examines how manufacturing supply chain executives can balance this new equation. The study highlights four important components for a successful supplier management strategy, as follows:
Strengthening existing relationships
Eighty-three percent of supply chain executives surveyed emphasized the importance of strengthening existing supplier relationships to avoid disruption. However, the sudden shift to a supply-constrained business model meant that in many cases newer employees accustomed to a demand driven environment were not equipped with the relationship management skills needed to work closely with suppliers amid this sudden change.
In response, the study highlights a four-pronged approach to strengthen existing supplier relationships and evolve within the dynamics of the current environment (Figure 1): Training employees in supplier relationship management skills; enabling information sharing among suppliers; helping suppliers navigate the business environment; and checking in frequently with suppliers.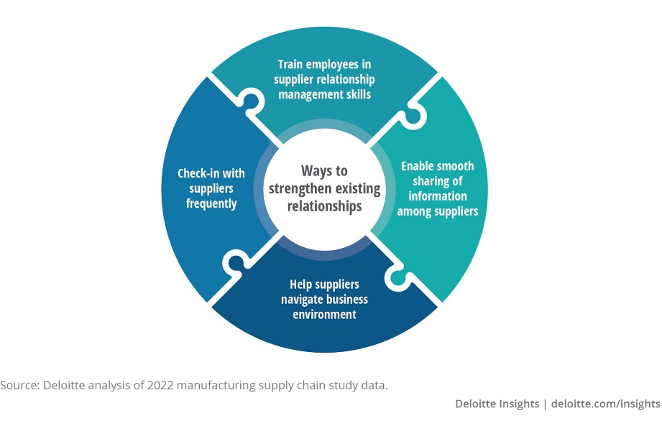 Engaging Multiple Suppliers
Companies are actively seeking a diverse mix of suppliers to tackle supply chain disruptions, with nine out of ten survey respondents having multiple suppliers for their critical materials. According to the study, companies with regional diversification were less affected by recent supply chain disruptions than companies with suppliers concentrated in one region. We're seeing a shift from "just in time" approaches with supplier relationships and transportation routes as companies began maintaining multiple suppliers.
Key considerations while selecting multiple Tier 1 and 2 suppliers include improved material flow, sourcing competitive pricing, ensuring business continuity, developing resiliency in supplier networks, and reducing supplier concentration in one region.
Boosting local capacity is also a real and important strategy today, with production and sourcing by US companies on the rise. Foreign direct investment in the United States businesses totaled $334 billion in 2021 with manufacturing accounting for 36% of this figure ($121 billion).
The passage of the CHIPS Act in 2022 has also helped jump start investment in additional production capacity in the United States. For the semiconductor industry, as with other global industries, supply chain and logistics challenges are pushing manufacturers to build more local capacity.
Deploying Digital Tools
Three in four executives surveyed have turned to digital solutions and tech automation in the supply chain as a risk mitigation strategy. In fact, most of the survey respondents who have visibility beyond Tier 2 have already implemented various digital solutions in their supply network.
Eighty-eight percent of respondents have concerns about legal, financial, privacy, IP theft, or cybersecurity due to the supply chain ecosystem (Figure 2). But our analysis found that the majority of OEMs and Tier 1 suppliers felt they had a good strategy in place to address these concerns. With real-time market intelligence and predictive technologies, manufacturing executives can enhance agility, visibility and navigate current market volatility with increased illumination of the supply chain.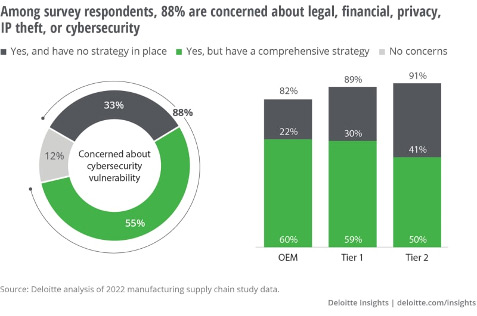 These emerging technologies such as digital twins can develop capabilities to run various simulations and assess multiple variables to determine where and how alternative materials or suppliers could be utilized. As companies continue to diversify their supplier base, this optimization process could become increasingly complex, but digital transformation can help to identify underlying inefficiencies and support making informed decisions to achieve supply assurance.
Combining Efficiency with Resilience
Manufacturers are partnering with other manufacturers or investing in their suppliers to build more production capacity – creating a continuum of collaboration.
We found that Tier 1 and Tier 2 suppliers are likely to coinvest or partner with other Tier 1 and Tier 2 suppliers in emerging technologies to develop new capabilities and advance through logistics and transportation challenges.
On the other hand, investments can also be focused on fostering more competition in the market to build more choice amongst existing producers. These additional investments could clearly have an impact on the industry's cost structure, but that reduction in margin could be worth the resilience ultimately provided through developing a deeper market with more producers.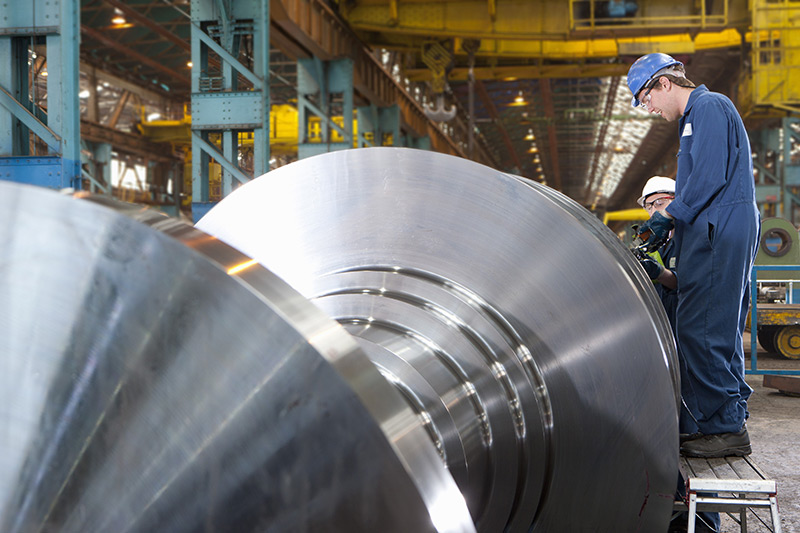 The Future of Supply Chain Optimization
Manufacturing executives are acutely aware of the causes of both internal and external disruption and must take steps to build redundancies into supply chains to assure business continuity. To solve the current problem of supply chain optimization, they need to wield new skill sets and tools to manage the tougher constraints of rising costs, labor shortages, and logistics bottlenecks to achieve agility.
Although these efforts may lower margins, they will also increase agility, reflecting the new balance that manufacturers are trying to achieve between efficiency and resilience.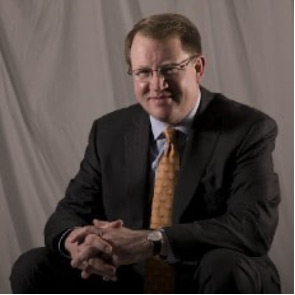 About the Author
Paul Wellener is a Vice Chair, Deloitte LLP, and the leader of the US Industrial Products & Construction practice with Deloitte Consulting LLP. He has more than three decades of experience in the industrial products and automotive sectors and has focused on helping organizations address major transformations. Paul drives key sector industry initiatives to help companies adapt to an environment of rapid change and uncertainty—globalization, exponential technologies, the skills gap, and the evolution of Industry 4.0. Based in Cleveland, Paul also serves as the managing principal of Northeast Ohio.