Scale your niche marketing strategy to create content that establishes you as an expert brand and adds value to your readers' lives.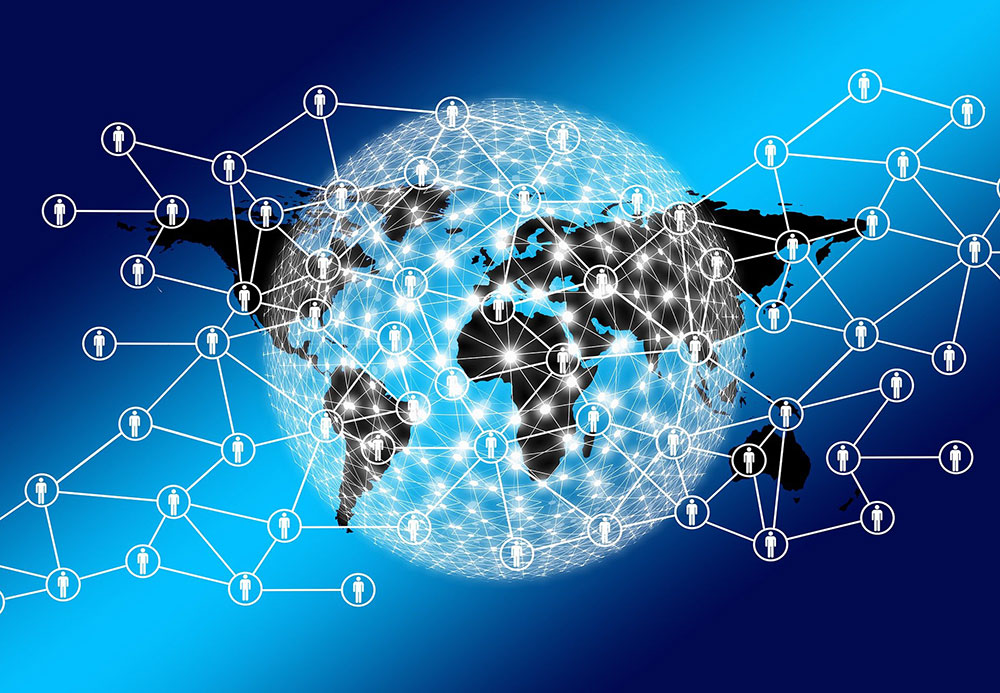 A great content marketing strategy can the difference between a thriving business and a failed one.
From product descriptions to email shout-outs, blogs to thank-yous, content is the link between you to your customers… So, it needs to be great!
To really capture the hearts of potential customers with content that converts, you'll need to establish a niche marketing strategy and target audience. Get this right first, then scale your marketing later.
What is niche marketing?
A niche market is a small portion of a larger market. By catering to smaller niches, you can reach customers with highly specific and tailored messages when they are searching for products they're interested in all while providing expert advice on the items they're looking for.
By really connecting to your audience, you'll be able to get more readers and customers to your site, as they will believe you truly understand them and can solve whatever problem they're facing.
Even if you have a target audience in mind, you'll still need to do your research to establish exactly who they are and what they need. Take your time with this step, as it will be the key to your entire content marketing strategy.
Niche marketing examples:
Shoes for transgender women
Clothing for vegans
GPS pet trackers
Personalized t-shirts for specific hobbies
No-drill hanging solutions for renters
There's almost no limit to the potential niche market and products you can create here: the only requirement is to understand your chosen market and offer solutions that matter to them.
How to market to your niche
Once you've established your niche, the next question is how to attract customers? By creating valuable, problem-solving content, of course!
For example, suppose you're selling eco-friendly cleaning products aimed at pet owners. You could talk about how great your products are for the planet, techniques for cleaning out kitty's litter tray, or how claw-resistant your bottles are. Don't waste your time talking about pet beds as, although relevant to your audience, it's not why they are visiting your site.
Focus on your customers' specific needs and concerns and how your products can solve these problems to create valuable, trustworthy content that establishes you as an expert brand.
Check out the blog at Una Casa for some excellent niche marketing examples that demonstrate a quality understanding of their customers and products.
Once you understand why a customer wants your products, you can create content that establishes you as a trustworthy brand name. Solve their problems, and you'll attract more readers who are more likely to convert.
Scale your content marketing
Even if you've found the perfect niche and have some well-researched, appropriately specific, useful articles, you still need bulk to attract more readers and grow your business.
Yes, having a small base of loyal customers is more important than thousands of readers who never buy anything, but getting quality content to a broader readership will help your business grow.
How to scale your niche marketing strategy
The next job in your content marketing strategy is to scale it up.
There are crucial aspects to consider when scaling your content creation, and it's not something that should be rushed into.
The Team
Before you can scale your content, you'll need to scale your team. A single content creator might be sufficient to start with, but if you're looking to expand your business, you're going to need enough bodies and brains to get through the workload!
A quality content marketing team should include a content writer, editor, copywriters, content strategist, SEO manager, and department head. Be picky about who you hire, and only look for people who share your field's passions.
If your writers don't care about your niche or don't understand the industry, this will show in their work, and customers will notice.
The Workflow
In addition to having the right team, you'll need the systems and software in place to ensure each member can work together seamlessly. Spreadsheets can do this job fine, but if you're looking to excel in content marketing, you'll most likely need specific content marketing software to streamline your processes.
The Payoff
Although it might seem like lots of work to scale your niche marketing strategy, taking these steps will help you establish a thriving brand people trust.
Take your time, in the beginning, to figure out exactly who your target audience is and what makes them tick, and you'll be on the right path to creating quality content that adds value. Add value, build trustworthiness, and that's half the battle won!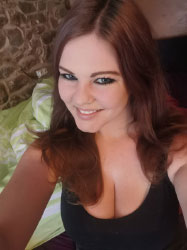 About the Author
Pippa is a highly skilled freelance copywriter, passionate about bringing stories to life. She believes adding value to customers' lives is the key to a good content marketing strategy and works hard to solve the problems clients may be facing. She is currently traveling Europe on her 28ft sailing boat with her partner and small cat, Opie, enjoying the freedom and adventure both sailing and writing offer. pscopywriting@outlook.com