Using technology to modernize manufacturing facilities will both help companies run efficiently and protect against cybersecurity threats.
Many manufacturing facilities boast about having state-of-the-art equipment, but few actually do. Industrial technology has come a long way in the past decade or so, rendering many older systems inefficient by comparison. If you want to make your factory more efficient and profitable, you'll have to modernize.
Modernization often isn't cheap. That's the primary reason why so many factories still rely on outdated equipment. While upgrading your factory may cost a lot upfront, it leads to savings in the long term.
Even if you recognize the benefits of modernization, though, you may not know where to start. Here are a few tips to help.
Assess Current Inefficiencies
The first step in modernization is to find which parts of your factory need the most improvement. Data analytics can reveal where your greatest inefficiencies lie, and with a predictive analytics engine, you could even see how to improve. Upgrading everything at once wouldn't be practical, so find where to modernize first before moving to something else.
Some companies have been able to increase their earnings by 55% thanks to data analytics. Without it, you run the risk of overcorrecting. In an attempt to modernize, you could end up spending more money than you save. Data will clarify your situation, guiding the rest of the modernization process.
Embrace Automation
Automation isn't a new trend for manufacturing, but there are more opportunities for it now. Today, you have near limitless options, from material-handling robots to autonomous packaging systems. There are likely places in your factory that you couldn't automate when you opened, but you can now.
Robotic systems are also more accurate than they used to be. Some pneumatic arms offer precision within 2 mm with 0.02 mm repeatability. As a result, you could automate delicate, sensitive tasks that you couldn't have in the past. This would lead to less product loss and higher output levels.
Invest in the IoT
If you're looking for specific technology to integrate into your factory, consider the Internet of Things (IoT). These wireless devices enable workers to access and even control equipment wirelessly and for machines to communicate with one another. This interconnectivity can lead to considerable savings you wouldn't be able to achieve otherwise.
For example, IoT-enabled HVAC systems can analyze temperature in real-time and adjust automatically, heating and cooling with as little energy as possible. IoT sensors on product and materials shelving can show employees precisely where everything is, reducing picking times. IoT technology is getting more affordable every day, too, so it's worth some consideration.
Pursue Sustainability
Environmental sustainability is a prominent aspect of the modern factory but one that you may initially gloss over. At first, adopting technologies like solar panels or hybrid vehicles may not seem like an investment in profitability. Even though they're typically expensive, many green technologies pay for themselves after enough time.
For instance, solar panels will eventually save more in energy prices than they cost to purchase. These technologies are also a central part of lean manufacturing, which requires facilities to eliminate as much waste as possible. In line with the idea of lean production, green technology gets rid of excess, which improves cost-efficiency.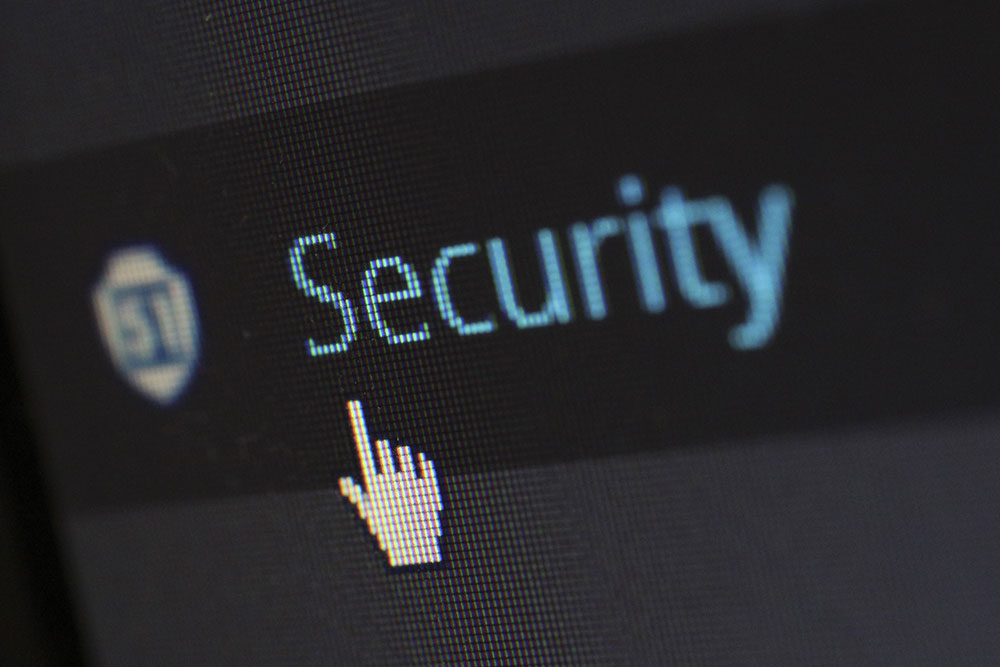 Don't Neglect Cybersecurity
As you're pursuing facility modernization, be sure not to overlook cybersecurity. In an autonomous warehouse or any environment with enough tech, cybercrime is a critical consideration. As helpful as connected technology is, every device is a new endpoint on your network that a hacker could use to infiltrate your facility.
Manufacturing and construction are the most-targeted industries for ransomware, according to a 2019 survey of cybersecurity professionals. Many companies rush to implement technology like IoT sensors and robotics without thinking about how to secure them. If you don't take the time to ensure you have robust endpoint security, these technologies will be more of a risk than an advantage.
Bring Your Facility Into the Digital Age
Manufacturing is headed into the fourth industrial revolution. Industry 4.0 promises to make factories more efficient and profitable than ever, so those that don't embrace this trend will fall behind before long. It's time you modernize, but remember to do so carefully.
These tips can help you pursue modernization without losing too much money upfront or putting yourself at risk. Change can be disruptive, but that doesn't mean you should avoid it. Follow these tips and embrace Industry 4.0 today.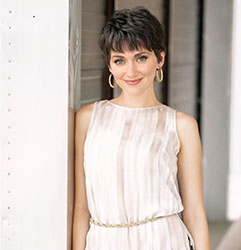 About the Author:
Jane covers topics in manufacturing, green technology and environmental sustainability. She works as the Editor-in-Chief of Environment.co. You can follow her on Twitter @environment__co for her latest updates.