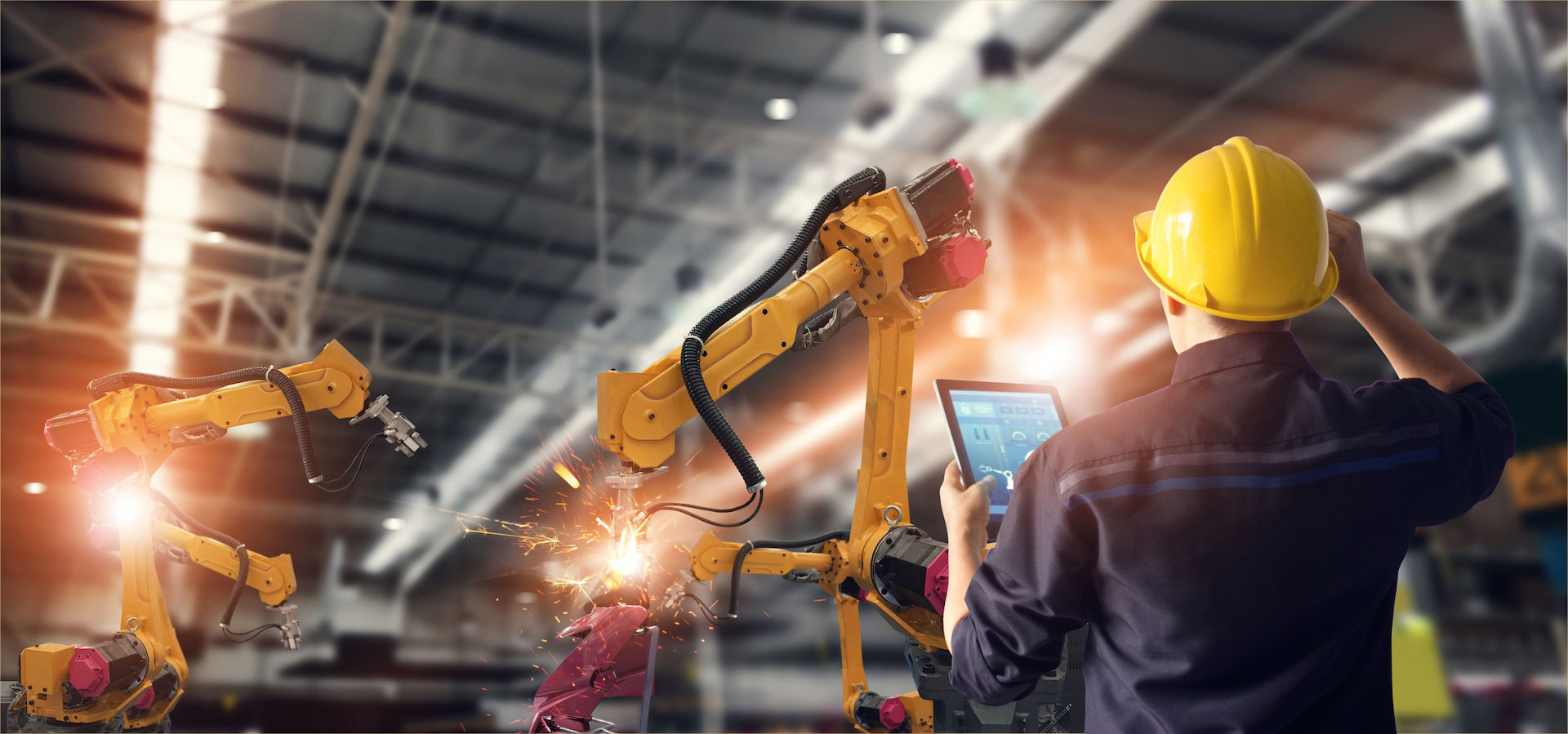 July 25, 2019
By: Jesse Cugliotta, Director of Industry Solutions at Qlik
Industry 4.0 and the rise of the Internet of Things are making the heavy industries of manufacturing, construction, transportation and utilities ever more data rich and connected. Gartner forecasts that 25 billion connected things will be in use by 2021, producing huge amounts of data that need capturing, processing and disseminating to extract its full value.
A key aspect to obtaining that full value is having the ability to understand and work effectively with data, also known as being data literate. The opportunity available through enhanced data literacy is significant. Qlik's Data Literacy Index found that companies with improved corporate data literacy can see a potential increase in enterprise value of between three and five percent, equating to $324 to $534 million.
Yet for businesses operating in heavy industries, the data literacy bottom-line benefits are not immediately available. Leaders working in manufacturing, resources and construction, transportation and utilities that participated in a recent survey admitted to lacking confidence in their organizations' data literacy. In fact, only 59% of those surveyed had even heard of data literacy, compared to a cross-industry average of 67%. This is despite almost all (97%) saying that data is important in how their company makes decisions.
Part of the issue may be the seemingly lack of value leaders in heavy industries place on data literacy. Despite the constant talk of Industry 4.0 and the increasing use of IoT, less than half of business leaders surveyed from the sector believe that data literacy is very relevant to their industry. And just under a third (30 percent) of those surveyed leaders think data literacy is a very important factor when hiring, suggesting that it is not a priority.
This is creating a contradictory industry, one with a growing number of smart factories, meters, wind turbines and connected housing on one hand, and a limited desire to enable employees to understand or fully leverage the data generated on the other. One of the main issues is that while leaders recognize the value of connecting production lines, processes and hardware, many are looking at each part only in isolation. For instance, it's seemingly common for an organization to invest in sensors to monitor heavy goods vehicles for maintenance, while using a separate technology for tracking vehicle location, without bringing the data from these aspects together. This creates data silos, giving leaders an incomplete view and limiting the overall value of data.
It's a situation that's likely being created unintentionally due to traditional role definition. The research results show few leaders currently expect employees to be data literate – only 14 percent of heavy industry respondents significantly encourage their workforces to be comfortable with data, and less than a third (32 per cent) provide data literacy training. Most tellingly, just a quarter of sector said they are willing to pay higher salaries to employees who are data literate.
That said, there are areas where heavy industries are making strides. including outperforming the cross-industry average when it comes to data analysis. Thirty seven percent of heavy industry respondents reported that data analysis influences measuring corporate performance and demand forecasting, 11 percent ahead of the average. A deeper dive into heavy industries finds that 73 percent of engineers use data analytics, well ahead of banking (54 percent), the commercial sector (56 percent) or services (58 percent). What seems to be happening is the data analysis is happening only within certain aspects of the business by certain roles/levels.
As with any industry, there are examples of manufacturers, utilities companies and logistics businesses understanding the power of data or rejecting it completely. Most sit somewhere in the middle, perhaps wrestling with contrasts and contradictions within their own organization. What is clear is that investment is being made in technology to unlock new opportunities, yet true success will be out of reach without an increase in across the board data literacy. Companies in the heavy industries run the risk of losing valuable ground on competitors and struggling to thrive in this data-driven era if they neglect the opportunity available by embracing data literacy for all their employees.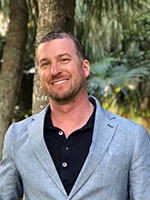 Jesse has been with Qlik since 2013 and is the Director of Industry Solutions for Life Sciences, Manufacturing and High Tech.
Jesse has over 15 years of experience helping customers use analytics to digitally transform their business and provide value. He has worked with many multinational Fortune 100 companies in the Life Sciences, Consumer Healthcare, Consumer Products and Manufacturing industries.
Contact:
Email: Jesse.Cugliotta@qlik.com
LinkedIn: https://www.linkedin.com/in/jesse-cugliotta-8a04a82
Twitter: @JesseCug
About Qlik
Qlik is on a mission to create a data-literate world, where everyone can use data to solve their most challenging problems. Only Qlik's end-to-end data management and analytics platform brings together all of an organization's data from any source, enabling people at any skill level to use their curiosity to uncover new insights. Companies use Qlik products to see more deeply into customer behavior, reinvent business processes, discover new revenue streams, and balance risk and reward. Qlik does business in more than 100 countries and serves over 48,000 customers around the world.