Using due diligence can apply to the services you provide, the equipment and products you use and purchase, the people you hire or subcontract, your understanding of the legislation and standards applicable to your industry, local, regional and federal regulations, and any documentation, business and taxation requirements.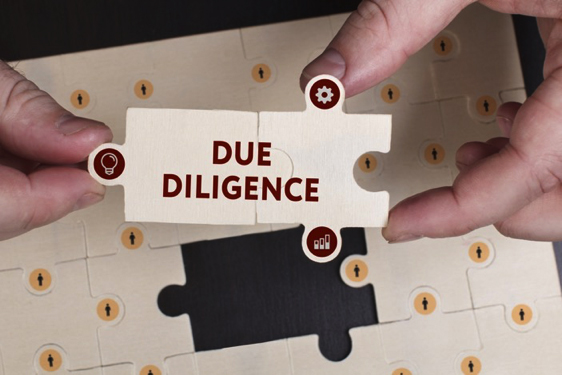 Within the electrical and construction sectors, due diligence is particularly vital. As a complex and high-risk industry, those working within it must know the ins and outs of this sector and the systems they use. This applies to people working at all levels within the electrical industry.
For business owners and sole proprietors, due diligence or taking reasonable care with all aspects of your activities is essential. This may involve a little research and investigation to keep up with the latest requirements, but it is time well-spent.
Buying Equipment and Supplies
Any componentry, wiring, and equipment used in electrical work must be safe. Faulty and substandard electrical products are a massive fire risk.
Research suppliers of electrical equipment and components to ensure the products they provide are genuine and meet safety requirements. Buy from reputable suppliers that provide test reports and warranties on their products. Ensure any hazardous substances purchased and used, including cleaning products and degreasers, have correct labeling and all relevant materials safety data sheets.
Outsourcing Contractors and Hiring Employees
All business owners and senior management personnel have legal responsibilities to ensure the people they engage have received adequate training and have the appropriate formal qualifications to do the type of electrical work they will undertake. This includes any employees hired to work within the business, as well as any third-party subcontractors, freelancers or other organizations outsourced to provide specific services or tasks for your business.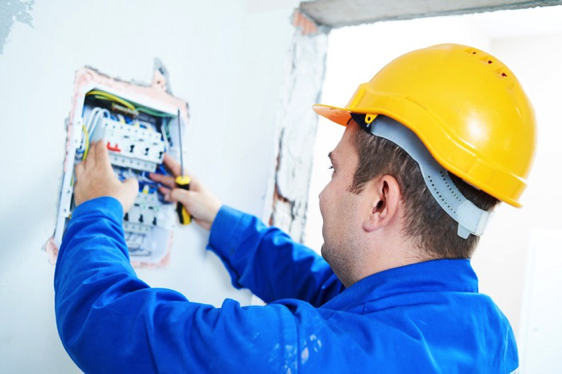 When hiring individual subcontractors and employees, check to verify they have the skills, experience and qualifications that they claim. Either the Federal Bureau of Apprenticeship Training or a State Apprenticeship Council issues formal certificates verifying the completion of recognized electrical worker training and apprenticeships in the United States. Endorsements on these certificates identify the specific type of electrical work a person is competent in, such as electrician, construction electrician, maintenance electrician, industrial electrician or electrical repairer.
At the other end of the qualification scale, one of the State Licensing Agencies under the National Association of State Contractors Licensing Agencies must have approved and verified the higher levels of competency required for Licenced Electrical Contractors.
Undertake a systematic review of core aspects of their business, if utilizing another organization to outsource and provide specific services for your company. Ask to see their documented health and safety policies, and review any reported accidents or incidents on their safety records.
Also check that they hire their staff using robust recruitment practices that include qualification and experience verification. Discuss the nature and detail of the work you need with them before finalizing any contractual obligations to ensure they have the specific knowledge and skills required to meet your requirements.
Occupational Safety and Health
Knowing and identifying all hazards and risks associated with your area of electrical work inside out is a responsibility of all working within the construction sector. OHSA identifies four main hazard categories for people undertaking electrical work. These include ergonomic hazards — how and what tools are used, repetitive work and manual handling, plus slips, trips and falls — working at a height, on various surfaces and different levels of access, along with motor vehicle accidents and electrocution.
Due diligence includes knowing and using appropriate controls and hazard management techniques, including staff training, to minimize the risk of harm from these hazards at all times. Your business should have systems in place for identifying, reporting, monitoring and managing workplace health and safety practices.
Permit Requirements
Any internal permit requirements within your organization should have documented procedures, as well as any permits required by external agencies such as municipal, state or federal authorities.
Investigate the types of electrical work that may need a permit to work. These may include any electrical work undertaken at heights, in confined spaces, involving excavation, hot/cold work, lockouts and isolations.
Know who is responsible for the different stages of the permit management process in your organization, for example, who needs to apply for one, who may issue and authorize, who monitors and tests the work and who signs off. Communicate this information to all stakeholders and parties involved.
Other Documentation
Paperwork may be the bane of some people's lives, even in an increasingly online and electronic world, but undertaking due diligence and taking the time to understand business documentation requirements will prevent much stress, and save time and costs in the long term.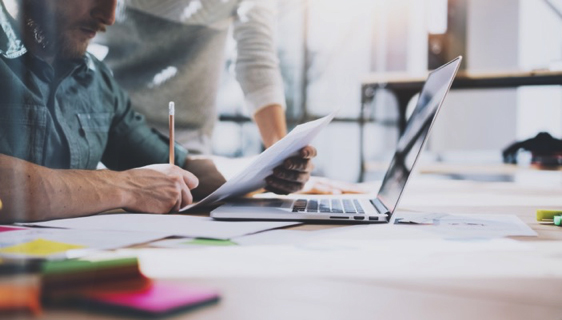 Keeping good business records and paperwork is essential to all aspects of a construction or electrical organization of any size, including sole traders. This includes any company documentation such as Articles of Incorporation or Registration Certificates, meeting minutes documenting key business decisions and the scope of business's activities, and the organizational structure and responsibilities of different roles within it.
Employee records should include copies of employment contracts and records of wages and benefits. Accounting records should include documentation of accounting systems used, along with bank statements, debtor and creditor information, costing methods, tax returns, financial statements and inventory records.
Property records should include any mortgages and/or leases. Insurance policies should demonstrate all types of coverage held. Equipment and machinery inventories, and, as mentioned previously, any permits to work, as well as health and safety systems.
Aside from your own business requirements, doing a little homework on your customers and clients, and subsequently establishing and agreeing to terms of trade in writing can ensure payment is as agreed, and on time. Contracts for projects should include all terms agreed upon, both financial and operational. Taking time and care to know who you are working with and documenting business transactions with them demonstrates responsibility and commitment to the work you will be doing with them.
Summary
Common sense leads you to examine any new regulations and requirements, and review your existing systems on a regular basis to ensure you remain in compliance with the law.
Get in the habit of doing some due diligence before each new project. Focus on permits, contract language, appropriate products and equipment for the job, and the training and certifications of your workers.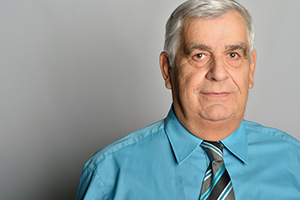 About the Author
Carl Babb is a retired Electrical Engineer from Massachusetts who blogs about the industry for Relectric.com. He is passionate about Green Energy and Sustainable Building practices. Now retired he enjoys writing, spending time with his grandchildren and staying current (pun intended). For more from Carl visit the Relectric Blog.