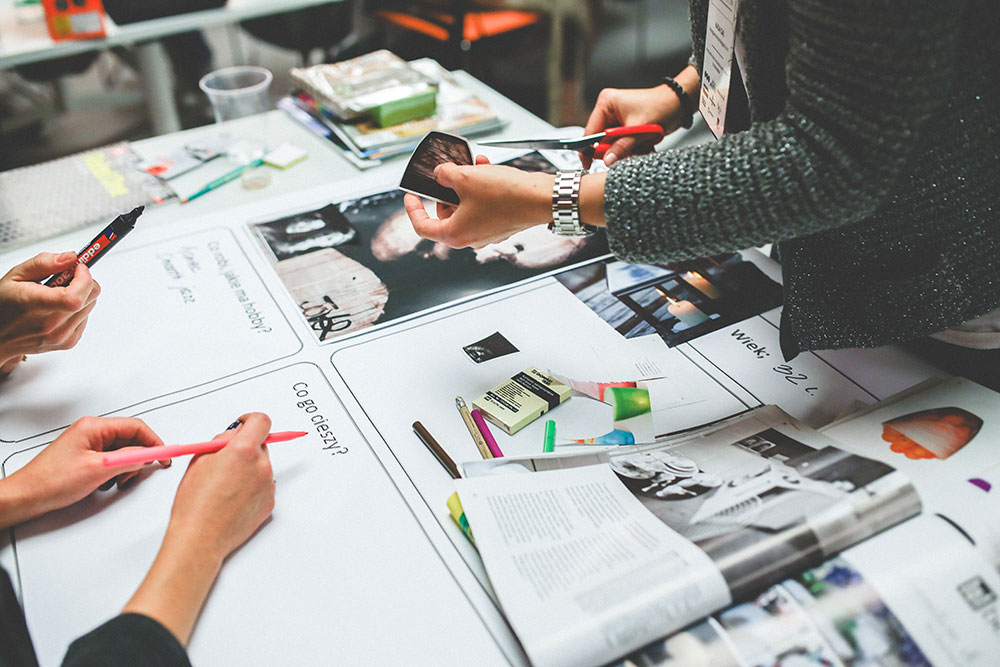 May 23, 2019
Managing a manufacturing business can be quite the challenge, especially if the business is routinely facing an abundance of logistical problems. There are so many factors to keep in mind as the manager or owner of a manufacturing company, so it's no surprise that companies tend to look for highly qualified managerial employees for this job.
If you've been running the business independently, you might be considering the option of hiring some help to make things go smoother and ease your own burden. In particular, hiring someone who has a master's in business administration (MBA) can help you overcome logistical problems in the following ways:
1. Improving Supply Chain Management
Every manufacturing business has to source materials from suppliers, and this process can be quite complicated and confusing when it's done in an unorganized manner. A qualified MBA can help you manage the inflow and outflow of materials and resources in your supply chain to ensure you're constantly meeting demand while still upholding stringent quality control standards.
An MBA can also help you reduce your cost of operations and increase profits through negotiations with new and existing suppliers in your industry. If you're interested in obtaining your MBA yourself instead of hiring someone who's already graduated from a degree program, you can find out more about this degree option from the University of Redlands' online program.
2. Managing Clients and Leads
Keeping track of every buyer who works with your company can be one of the most difficult aspects of company management in terms of logistics. An MBA can help you increase client satisfaction rates by facilitating better management of accounts and individual orders. Likewise, they can help you with lead generation by administering a customer relationship management (CRM) software system to improve communication and conversion rates.
Whether you're having logistical problems with scheduling appointments, following up, taking orders, or any other aspect of client or lead management, an MBA can leverage their expertise to ease some of the administrative burden you're carrying.
3. More Effective Process Mapping
Designing a process map is a reliable way to improve workflow and productivity through the optimization of routine company procedures. Bringing an MBA on board can help you create a comprehensive process map with the help of a professional who has studied the art of process refinement in a university setting. While you could certainly try process mapping yourself without a degree, an MBA can create a game plan that not only has a higher chance of success, but also looks better on paper when presented to investors and company leaders during presentations. Of course, with a more refined process, you'll be saving on manufacturing costs as well as improving overall factory efficiency.
4. Improving Product Quality and Client Satisfaction
If the logistical problem you've been facing has to do with widespread customer dissatisfaction as indicated by an increased incidence of negative reviews or complaints, an MBA can help you get things under control through a hands-on overhaul of your quality assurance and order fulfillment systems.
A professional with an MBA on their resume will possess the knowledge needed to implement proven strategies for enhancing the quality of your products and improving client relations. Furthermore, they' be able to help you establish a solid reporting process that informs clients about your company's latest available products and manufacturing capabilities, which is a great way to upsell your newest offerings and product upgrades.
5. Preventing Under-Stocking
Running out of supplies can be one of the worst problems to encounter in the manufacturing industry because it puts you in the unfortunate position of not being able to fulfill orders in a timely manner. Persistent under-stocking can lead to loss in business due to clients looking elsewhere for order fulfillment.
An MBA can help you solve this common logistical process by implementing inventory tracking and re-stocking policies that will keep your production fully stocked and running optimally at all times. Plus, simply having someone else to take care of this aspect of the business can help you free up your own time and energy to handle other less tedious administrative tasks.
Consider Getting an MBA Yourself
If paying out a hefty salary to an MBA isn't something that you're interested in doing at the moment, you might want to consider the advantages of pursuing an MBA degree yourself. You can complete a program in as little as two years, and after that you'll have a nice credential on your resume that will not only help you manage your own manufacturing business, but will also make you an eligible candidate for high-paying managerial positions in your industry.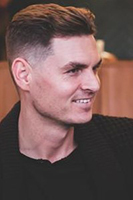 Steve Conway is a content marketing professional and inbound marketing expert. Previously, Steve worked as a marketing manager for a tech software start-up. He is passionate about discovering new software that will that will advance his already well-honed digital marketing techniques.