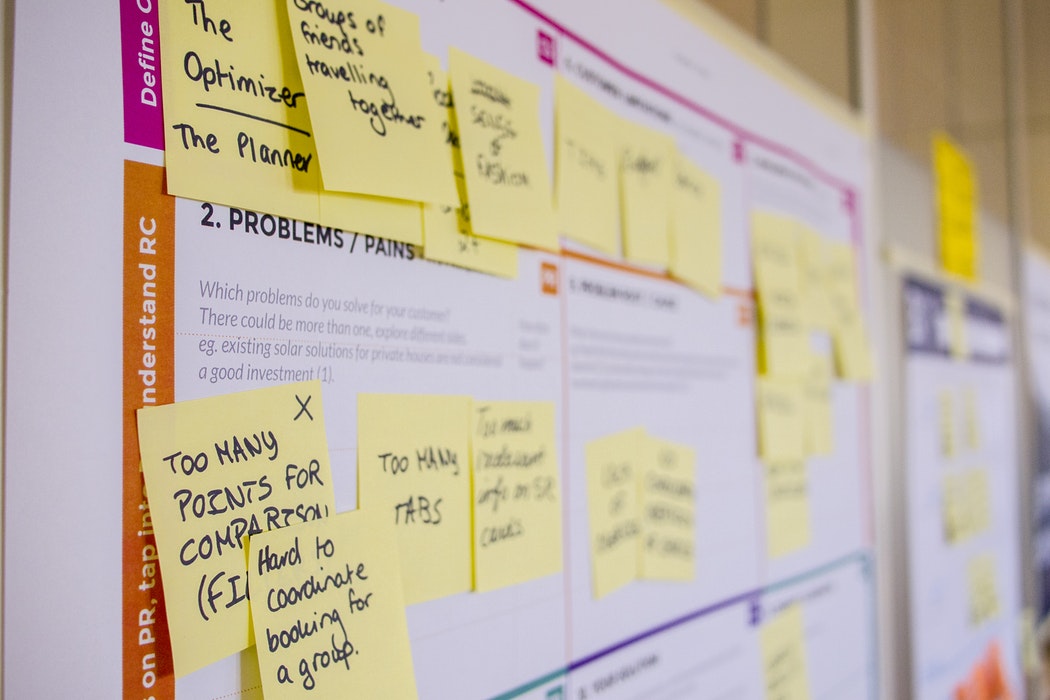 There is always room for improvement when running a business. It doesn't matter if you have dominated your market and your sales have skyrocketed, you must frequently look for ways to increase internal efficiency to boost turnover and maintain customer satisfaction.
Avoid Micromanagement
While it is important to have a firm handle on the business, this does not mean you must micromanage your team.
To maintain employee satisfaction and increase productivity, you must give your team freedom to perform tasks on their to-do list without constantly looking over their shoulders.
Trust your staff can think for themselves, analyze potential risks and their consequences, and fix problems with solutions. By enlisting additional trust, your employees will work more productively. Your employee-employer relationship will also greatly benefit.
Cut Out Processes
Long processes that require multiple steps can slow your business down, which can impact profitability.
For this reason, it's essential to eliminate unnecessary tasks, which can simplify your employees' working life and speed up productivity.
For example, if you are running an e-commerce business, you can eliminate warehousing and distribution with the help of drop shipping.
If you run a beauty website, a wholesale perfume drop shipping supplier will store the items in their warehouse and will send the product straight to a customer.
It can, therefore, take pressure off the business so that you can focus on other important tasks. Always look for ways to limit mundane tasks, otherwise employee morale may lessen.
Look towards automation for ways to lessen the workload. Email automation and scheduled social media posts can help your team spend time on more pressing and important tasks.
Encourage Teamwork
While independent work is essential at times, it's also imperative your employees work together, which can lead to more creative ideas, improved communication, and stronger working relationships.
To increase internal output and create a positive working environment, you must encourage teamwork across the company.
Do this by having a collaborative office space. There could be an interactive meeting room, or a room with laptops and tablets so that employees can work with one another more easily. Tear down the walls and say goodbye to office cubicles; say 'hello' to an open-planned workspace that allows for independent work but teamwork, too.
Provide Training Opportunities
While courses can cost a business money, they can provide a company with a great return on its investment. It can enhance an employee's skillset, which they can apply back into the business.
Plus, an employee can add the additional training onto their resume, which can make them feel indebted to the company, so they are likely to work much harder to help the business reach or exceed its goals.
Ask your employees what they would like to be trained in, and what would be useful in their everyday working life. Sending employees on training days for something that does not affect them will only bore them and make them resentful.
Reward Your Staff
It's crucial to regularly acknowledge your employees' hard work and effort throughout the year, which will make them feel valued and will prove they are on the right track.
There are various ways you can reward and acknowledge your staff throughout the year, as you can:
Congratulate them in person for a job well done
Provide them with a monetary reward
Present them with a gift
Give them an extra vacation day
Send a thank you email
Praise them in a company newsletter
If you do not show your appreciation, they'll feel less motivated to complete tasks to a high standard and you could lose your top talent to a competitor. A simple 'thank you' email could be all it takes.
Create an Exciting Office Environment
Stress and tension can easily build up throughout the working day, as people might be up against tight deadlines, juggling multiple tasks, or dealing with difficult customers.
That's why it's vital to create an exciting office environment that will allow your team to have fun and de-stress. After all, a stressed employee can cause greater human error but also limited productivity. You need your employees to feel at home in the office.
For example, you could create a fun breakout zone filled with comfortable seating, TVs, board games, and more. They can then return to their role feeling happier and more relaxed, so they will be more likely to work harder and to a higher standard.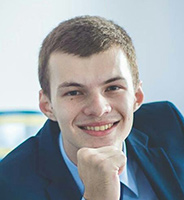 James Daniels is a freelance writer, business enthusiast, a bit of a tech buff, and an overall geek. He is also an avid reader, who can while away hours reading and knowing about the latest gadgets and tech, whilst offering views and opinions on these topics.