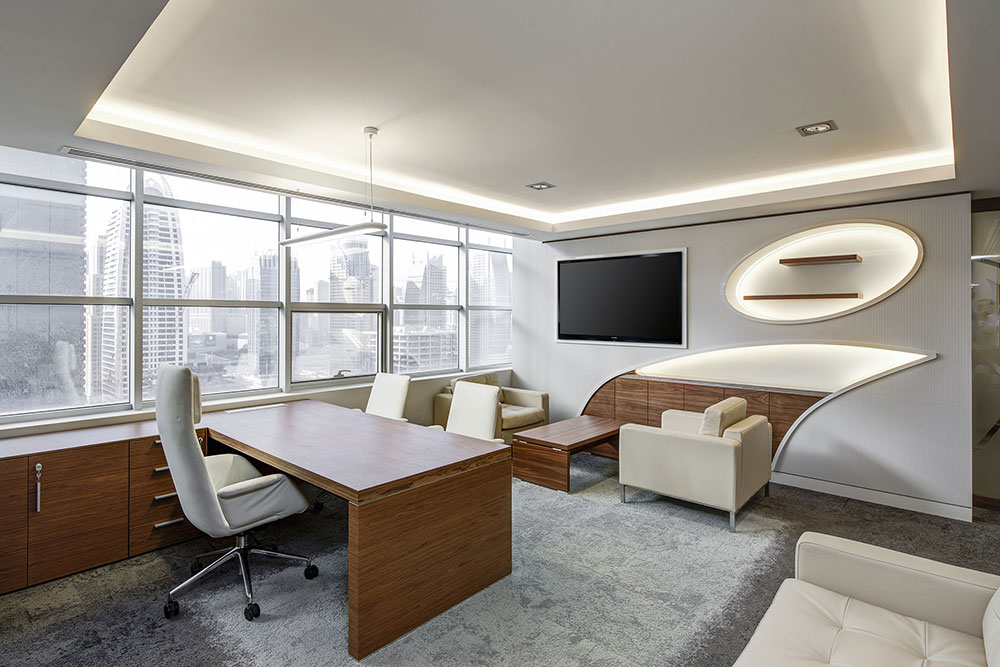 July 5, 2019
Infection control in any workplace is so important to ensure that staff, patients, and customers do not get ill. Whether this is in the healthcare, cosmetic or food industry, establishing safe and effective infection control is vital to keeping people safe and maintaining a good reputation. If you are just starting up a business or you feel that your infection control procedures are not up to standards in your current business, here are a few ways to begin implementing better and safer infection control.
Communication
Every staff member plays an important role in preventing the spread of infections or contamination. This means that staff must communicate with each other effectively when working in the same departments. All staff need to have up-to-date knowledge and skills in infection control, especially if they are using any dangerous or hazardous substances or coming into contact with infections.
Contamination
All staff must be very aware of how contamination can occur and what they can do to stop this. They should keep a constant eye out for anything that may cause contamination and what can be done to stop this. This also means having the courage to point out when another staff member is not utilizing their infection control skills effectively. Through working together, the risk of infections to others can be reduced.
Safe Practice
There are many simple ways in which your staff can reduce the risk of infections. This can be something as easy as sneezing or coughing into a tissue and washing your hands after doing so. Trash cans that are totally hands-free are also a great idea for reducing the risks of infections. Staff should also be aware of their own health and how they may be at risk of spreading infections if they become ill. Staff members need to stay off work if they have an illness which they could pass on to others.
Cleaning
Facilities need to be cleaned effectively in order to kill any bacteria that may cause an infection. This means understanding what cleaning products need to be used for this to happen. If you are unsure if your healthcare business is up to standard in terms of infection control, then Infection Control Results can help. An infection control consultant can talk you through improving your facilities and reducing the number of infections that are spread to patients.
Hand Washing
One of the simplest ways to reduce the spread of infection is hand washing. This means effective handwashing with soap and water and advocating the use of bacterial hand gel. Staff should know at which points they must wash their hands and training should be provided regularly to update new members of staff and as a reminder for those already working.
Infection control is vital in every workplace but no more so than in a healthcare facility. Following the above five steps means that your workplace will be safer and more effective at dealing with infection control.