This article discusses how software can help manage your online presence and achieve your business goals.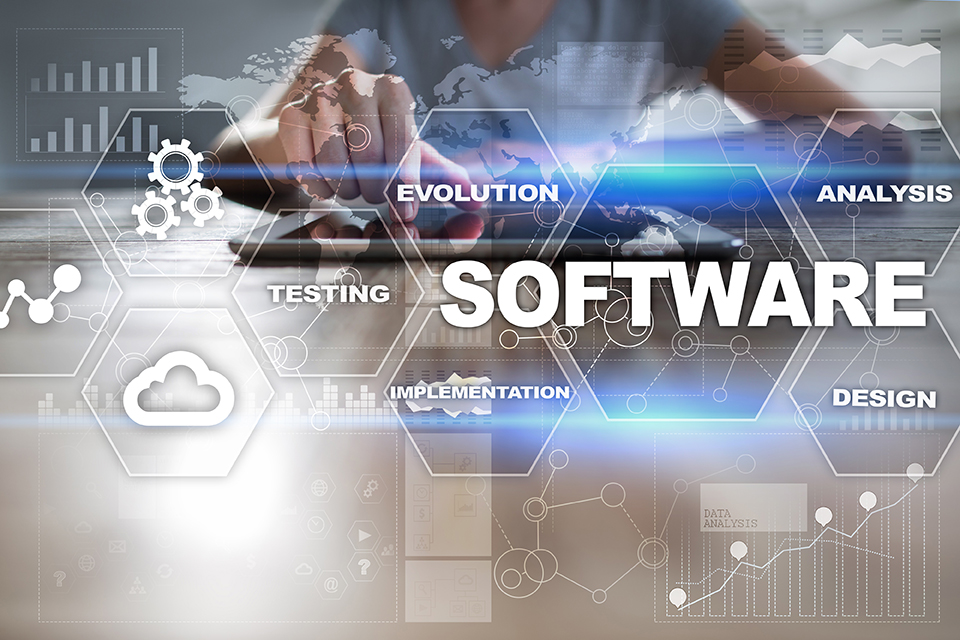 As your business grows, the pressure to promote your website and business grows. Managing your online presence and increasing traffic to your website is important. Software can help automate a great deal of tasks, make things easier, and cut out the cost associated with managing the various aspects of your online presence.
In this article, you will learn how software can help you in managing your online presence so that you can achieve your business goals.
Increase Social Media Presence
Social marketing and managing social media have become very important for small businesses with a tight budget. One of the best methods that a company can use to increase their social media and connect with customers is by using a social management system or the best social media management tools for all their communication needs.
Here's how you can use social media software to manage your online presence:
Update Customers: When managing social media, businesses can take advantage of updating all their current customers with any new information about the company or its products through a social media fan page. Software can help expedite the process, allowing scheduling of posts across different social media platforms.
Promptly Respond And Track Customers: Once the software program is purchased and installed, the only thing that is required is for business owners to start monitoring their accounts and posting anything that is going on within their profile. With a reliable software program, you can promptly respond to any queries and monitor everything that is going on with your customers so that they are aware of any new products and services or ongoing promotions.
Create Quality Content
It is now possible to create high-quality content with the help of content management tools. You can easily create blogs, news articles, landing pages, FAQs, sitemap, and other helpful materials your visitors can use to know more about your business.
Check the following content management tools you can use when creating content for your website:
Keyword research tools
Keyword density checker
Grammar and spelling tools
Word counting tools
Provide Relevant Information Using User-Friendly Interface
Software can be helpful in many ways when it comes to managing your online presence. When a customer is searching for information about a product or service through your business software, you can provide that information in the form of an easy-to-use interface. It is much easier to do this than to have the user search through countless web pages to find information.
Build Up A Good Customer Base
The most important part of having an efficient online presence is building up a customer base. This is where your software can really come into play. The software can provide links to social networking sites and allow your customers to connect with you through your website. This can increase customer loyalty and turn your customers into regular customers.
Here's how you can use software to build up a good customer base:
Create your ideal customer or buyer persona
Target and segment your audience
Build brand on your target audience
Track Your Sales And Other Business Metrics
Software can help with things like creating customer databases and tracking sales. This information can then be used for planning future marketing campaigns and helping improve customer retention. Using the software to help keep track of your sales can also help you understand how your marketing efforts are faring and which methods are working and which ones aren't.
Here are the other business metrics you can track using software:
Net Promoter Score: One of the most important business metrics to track is the customer satisfaction through net promoter score or NPS which is a determinant on how likely a customer will recommend your products and services to family and friends. This is critical because a good customer support system can improve your sales and profit margins. If you do not provide great customer service, you are likely to lose customers altogether. Software can automatically send notification to customers to answer a survey or interactive voice recording or IVR to get their feedback and rate your customer service.
Traffic: You can easily track the number of visitors to your website or shop using a software program.
Leads: Gain helpful insights on how to better position your sales pitches by determining the number of prospects or leads your business has given a certain marketing strategy.
Search Engine Optimization or SEO: SEO is vital to any business, which tracks how high your website is ranking in search engines like Google, using the dashboard of an SEO management tool. This is a software program you can use for keyword research and building links.
Use Of Various Technologies
By taking the time to understand how the software works, you can manage your website and the services offered. As information technology advances, more software developers are creating new and innovative solutions for businesses. Software can help you manage your online presence by making use of various technologies, such as the following:
Databases
Web servers
Employee management tools
Project management tools
Email systems
Communication Platform
Software is a powerful customer empowerment tool that can help your business by giving you control of your website and providing an avenue for interaction with customers. Customers can interact with your products and services through the software, making it easier for them to provide feedback and leave comments.
To keep up with the latest technological advances, you may want to update your website to add new features, functionalities. and services that can help you build customer loyalty.
Take a look at the following advantages of using mobile communication apps and other online communication platforms in improving your online presence:
Effectively respond to feedback or comments
Improve customer experience
Build customer loyalty
Increase revenue
Conclusion
Software can help you manage your online presence in a variety of ways. Create custom landing pages, track and organize your leads and visitors, create social networking pages, and manage your customers. Your business can benefit from using this technology. There are many ways in which software can be beneficial to your business as this article has shown you.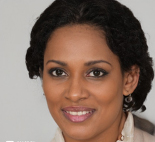 Kira Arrington is a successful blogger who has gained thousands of readers through the years. Kira regularly writes and produces business-related content on her blog, and does the same for other websites, as well.
Aside from writing, Kira is also very passionate about cooking.